4D Concept, a key player in documentation engineering, has announced the signature of a partnership with Dassault Systèmes, "The 3DEXPERIENCE Company". 4D Concept and Dassault Systèmes, the world leader in 3D design software, 3D digital mock-ups and Product Lifecycle Management (PLM) solutions, are combining forces to offer a 100% French offering with high added value.
Dassault Systèmes provides software applications and services designed to assist companies in their innovation projects. The Group's offering covers everything from initial design to the production of complete 3D digital mock-ups. The offering ranges from product use simulation and virtual industrialization, to world-wide industrial operations, product management, and operational planning and optimization.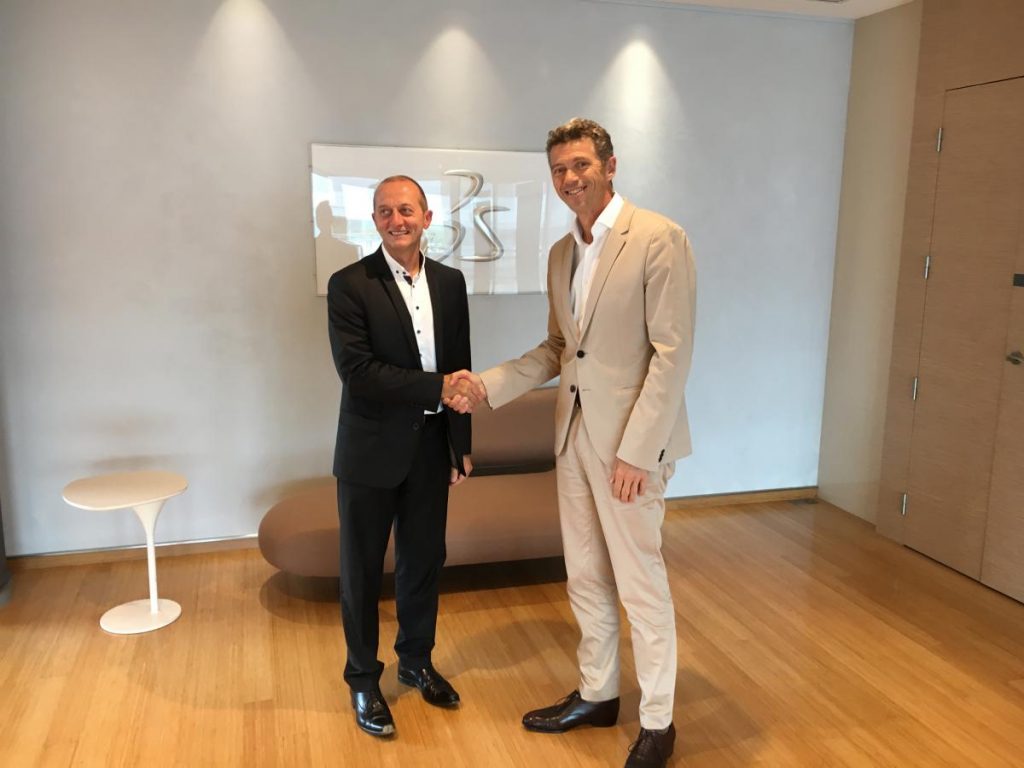 In forming a partnership with Dassault Systèmes' 3DEXPERIENCE platform (especially the CATIA and ENOVIA applications), 4D Concept's ADAM© Suite completes the industrial process covered by Dassault Systèmes by adding the "Customer Services" dimension. This collaboration provides an effective response to the needs of large system providers and equipment manufacturers regarding the production of complex and standard-compliant documentation.
By relying on the S1000D and ATA2300 standards, the ADAM© suite toolset optimizes and strengthens the creation and management of cross-media technical content. When integrated into CATIA and ENOVIA, they guarantee the permanent, real-time update of documentation products for the full length of their lifecycle. This association is a promise to customers that they can benefit from a rich, end-to-end, cutting-edge offering in information communication.
The partnership with Dassault Systèmes represents a major shake-up for market participants as it allows 4D Concept to position a high-end "As-Designed up to As-Maintained" digital continuity offering in an international context.