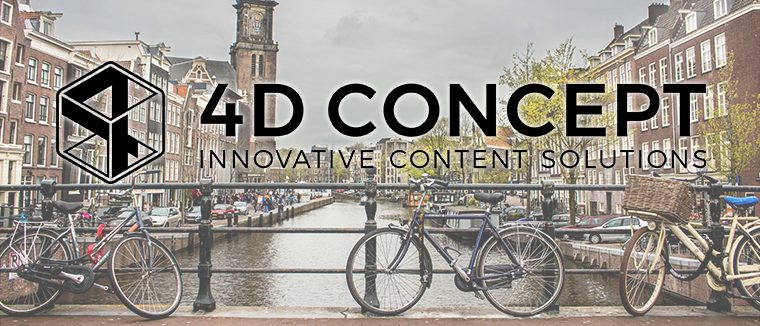 International development is an essential and mandatory step in a publisher's roadmap.
Although the economic situation remains confused for the moment, it is the right time for 4D Concept to broaden its reach and provide a positive response to the growing demand from foreign manufacturers who wish to deploy our solutions.
It was in this spirit that we decided not to delay our project and to open an agency in Amsterdam starting this fall. The Netherlands is strategically positioned in Europe and many French and international groups are represented there.
Alexander Vaal will be in charge of international development with priority given to Europe and the ADAM S1000D suite, which is the flagship product of our offer, and also the other software suites Dita Factory (DITA standard) and Heysquid which stands out in the ECM segment, especially through its ability to ingurgitate all types of data (structured, unstructured or mixed).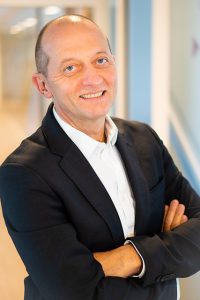 This consolidates the reseller/integrator partnerships developed with some major players in our field, in the DITA standard segment and in the automotive industry in Asia, and in the S1000D and Dita segments in Australia.
For our existing customers addressing international markets, it is the conviction that 4D Concept will rapidly improve its ability to provide support services and extended business hours.
Of course, the United States will be next in line. We're working on it step by step...
Yves Mangili
CEO & Founder
4D Concept