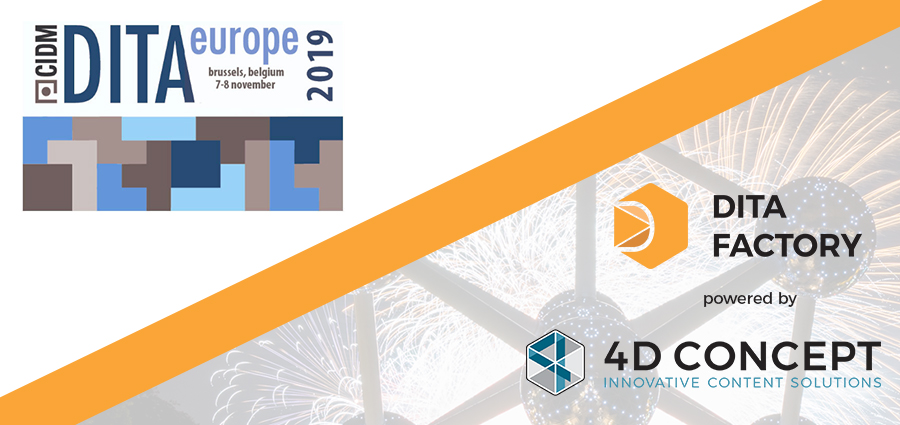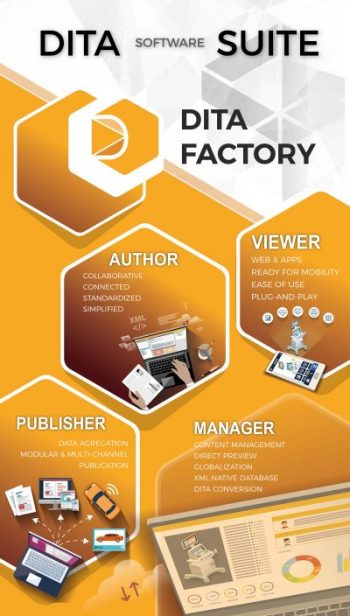 DITA Europe is the place to be for international actors of DITA standard. Everyone arrange to meet for two days filled with exchanges and conferences focused on best pratrices and tools dedicated to technical content management.


Read more about DITA Europe.


4D CONCEPT will introduce its solution DITA FACTORY and come back on the implementation of a standardized component content management system dedicated to PSA automotive on board documentation creation.


Thomas ROËRE and Patrice DUBOST will make the show on Thursday November 7th at 02:30PM.
Further information about DITA FACTORY