Advice, audit and support
Much more than a software publisher or a technology integrator, 4D Concept is a partner in the success of its clients' projects. Through its quality processes and the implementation of proven Project Governance, 4D Concept puts support at the heart of the project and makes it the essential pillar for the success of projects.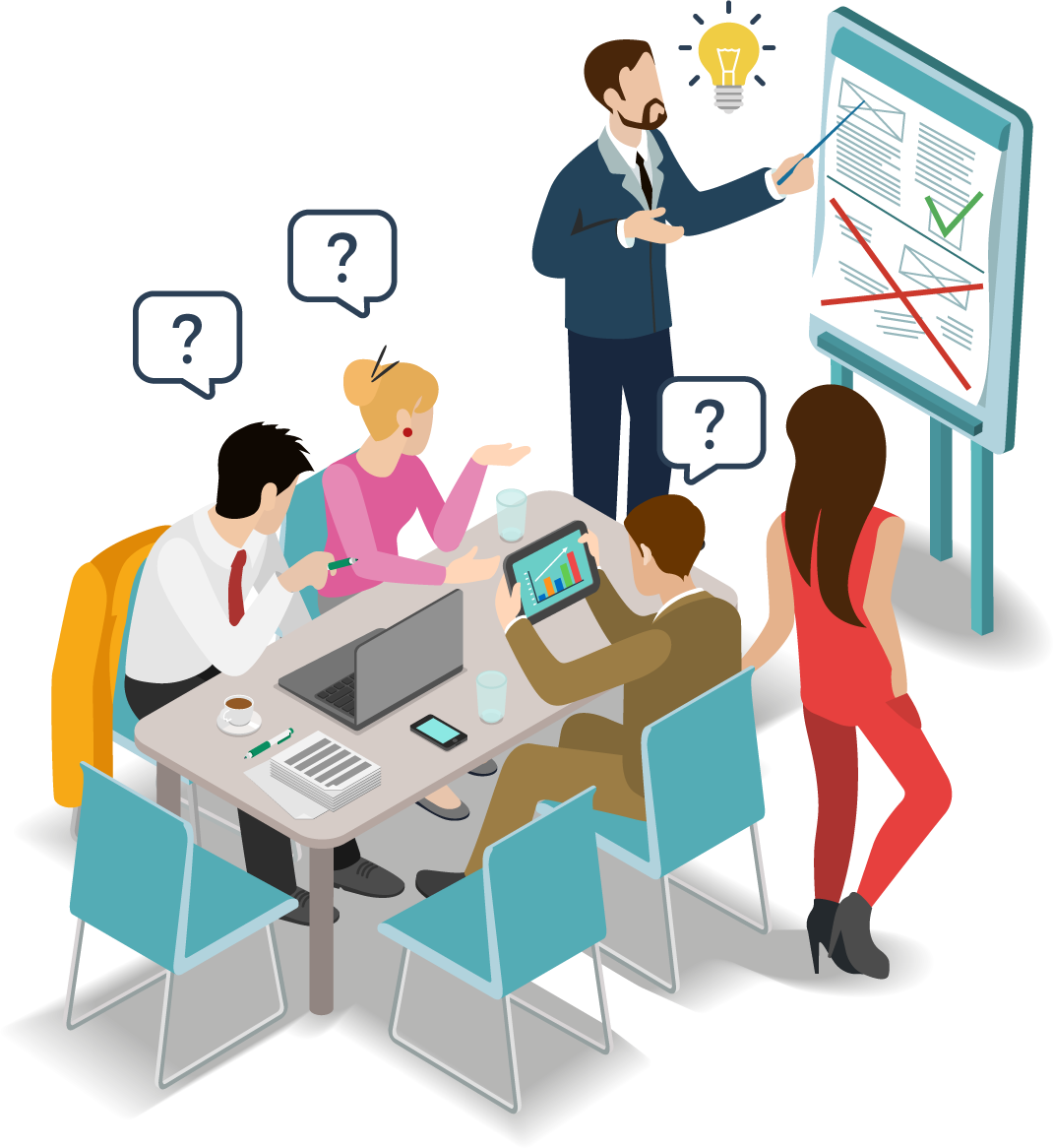 Our way to do
1- Advice
Expertise: analysis in structuring information (text, images, 3D, archives, …) and software architecture.
2- Development
Integration and Agility: we parameterize and integrate our technologies into AGILE METHODOLOGY or into a package according to the projects.
3- Support
4- Production
The Extended Enterprise: We work for some of our clients as their partner. The Extensive enterprise in content production and publication production.
5- Training
Increased competence: our courses are recognized and you will find the same experts in training that those who participated in your deployments.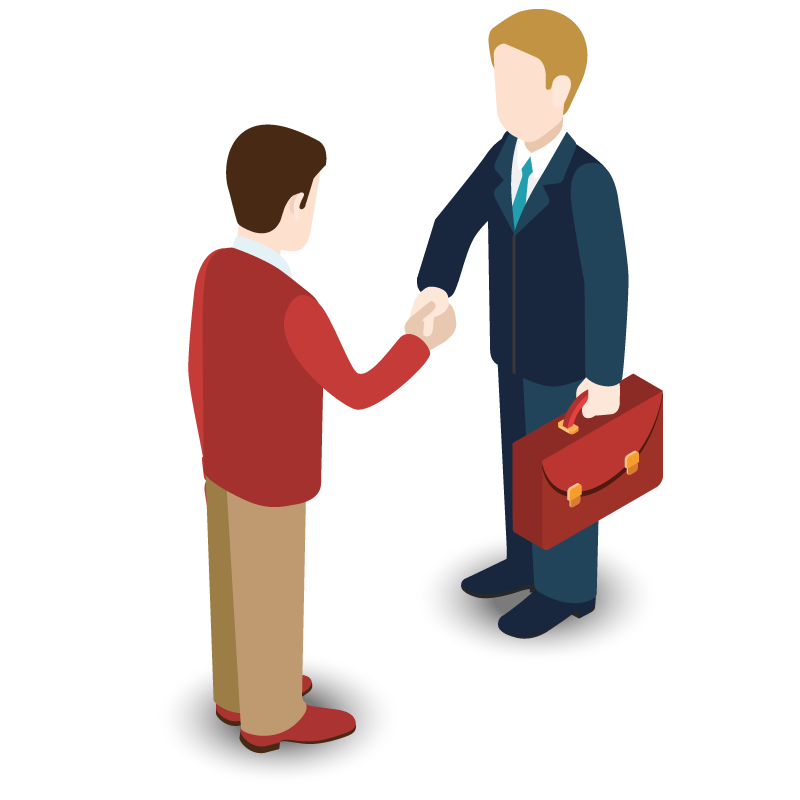 Strong points
Comprehensive understanding of needs

Expert analysis of business flows

Special-purpose approach

Quick-wins used as objectives

Previous development work built upon
Do you have a need or a project? Leave us a message.
4D CONCEPT PARIS (Headquarter)
41 avenue du Centre 78180 Montigny-le-Bretonneux SAINT-QUENTIN-EN-YVELINES
+ 33 (0)1 61 08 50 20
+ 33 (0)1 61 38 24 41
4D CONCEPT TOULOUSE
76 Voie du TOEC Immeuble L'ECLAT 3EME ETAGE 31300 TOULOUSE
+33 (0)5 32 26 05 00
4D CONCEPT LYON
523 cours du 3ème Millénaire Bâtiment D – 1er étage 69800 SAINT-PRIEST
+33 (0)9 72 55 05 94