Expert of the technical documentation
Cross-media document production
Our technical experience with major French industrial groups, together with our business expertise, allows us to produce documentation that not only meets your needs and can be published across different media but can also evolve with current digital advances: mobile applications, on board systems and connected objects.
Paper or digital version. Whatever the form your communication support takes, our teams use structured authoring in an XML data format to boost your reactivity and your capacity to (re)use your content.
Bring a touch of interactivity to your information support by enhancing your content with clear illustrations and multimedia. Our creative team manages the entire graphic creation process: photo shoots, 3D expertise, graphic creations and proposals, adding value to technical information.
With great mastery of the tools used in the desktop publishing chain, our graphic artists guide you in your choice of theme to ensure the most appropriate communication support.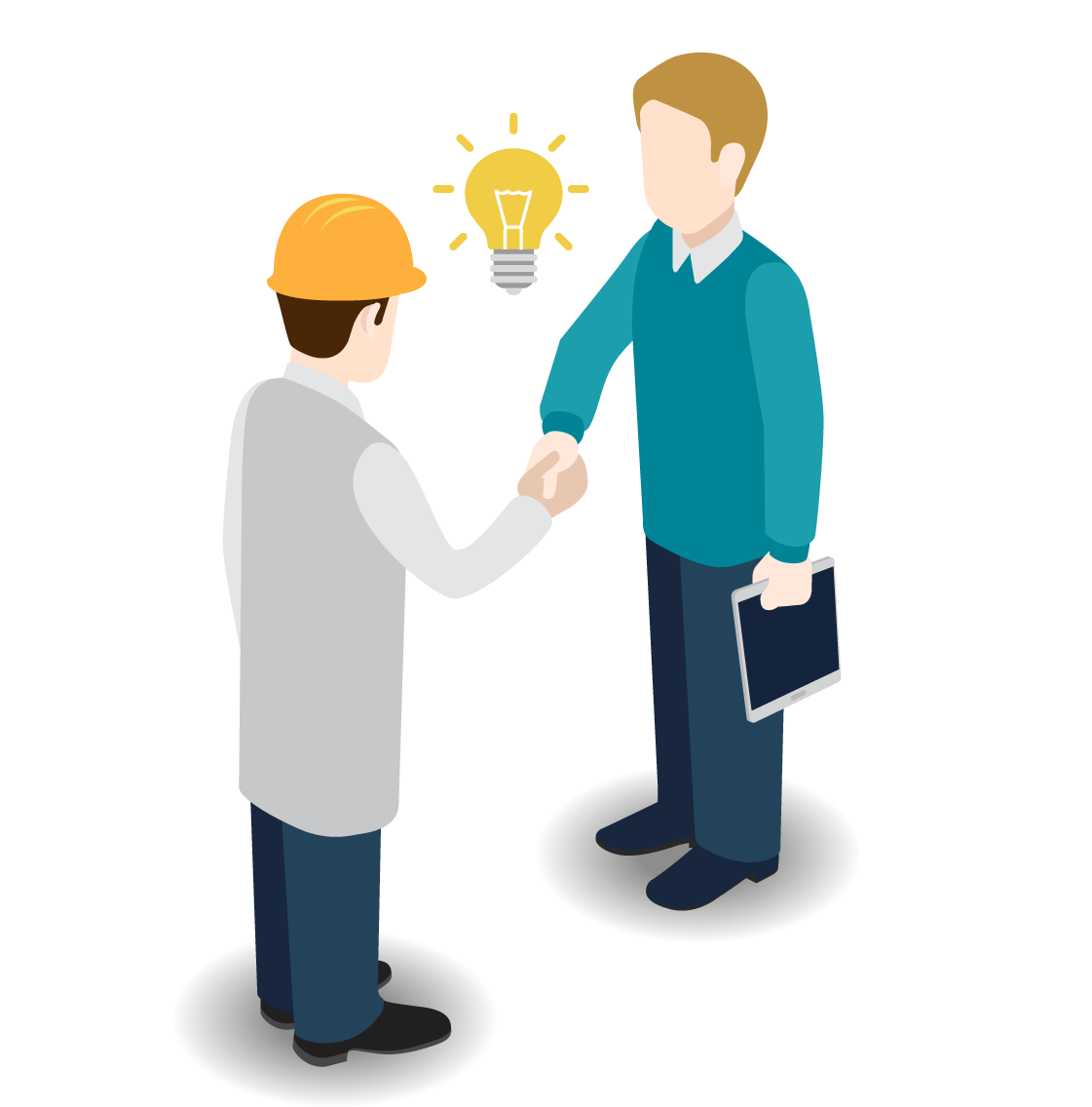 Expert in documentary standards and norms
4D Concept provides upstream support in the design of your technical content. Our staff, experts in Good Industry Practice, can anticipate your global needs and guarantee the longevity of your content and methods.
Expertise in norms: ATA 100 and e-business 2200/2300, ASD S1000D and S2000M, DITA
NATO names and catalogs
(Re)use of 3D content
Modular authoring
Translation and configuration management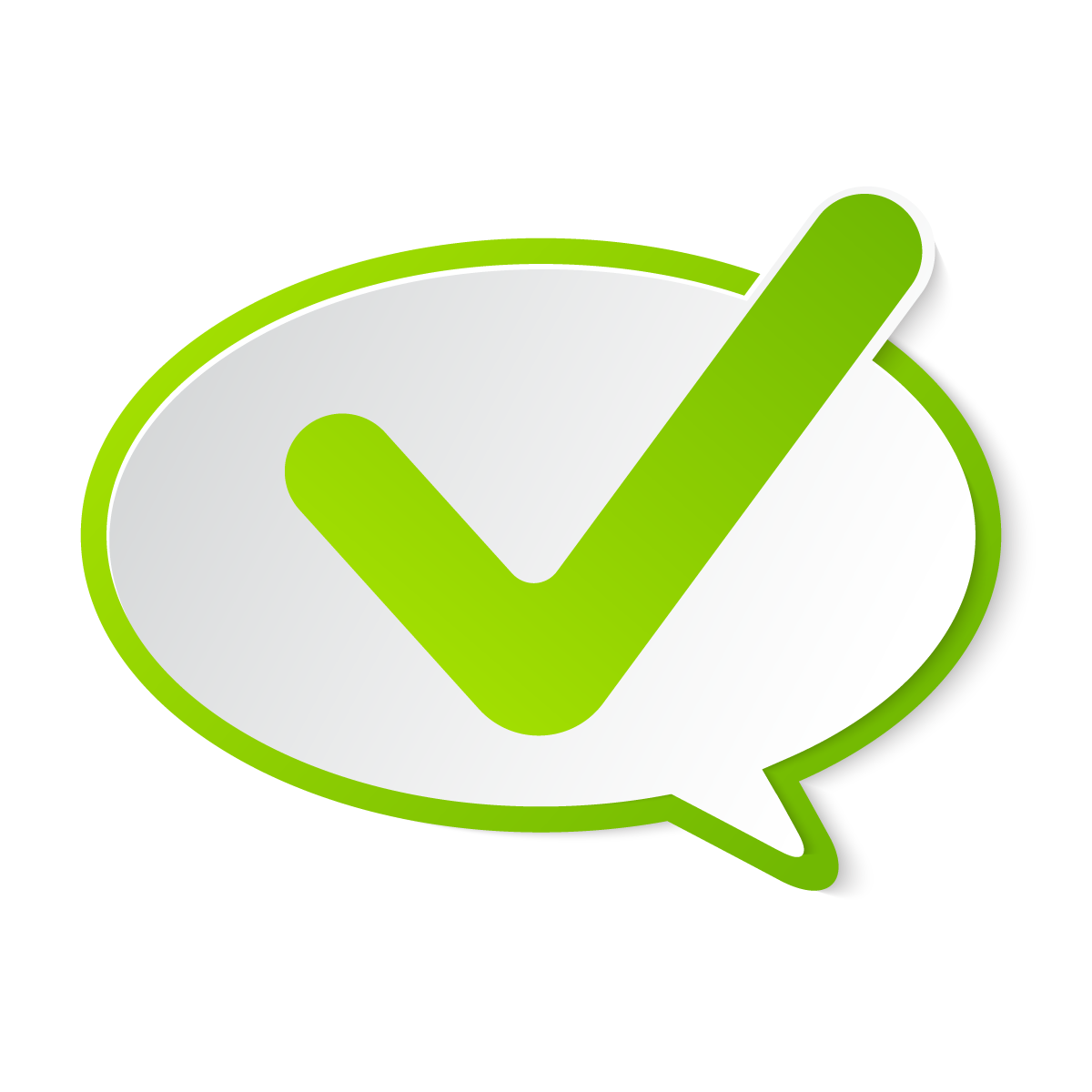 Strong points
Design and creation of technical documentation: user, maintenance, installation, trouble-shooting, and online help guides

Construction of information and knowledge databases: (quality data, technical data, SIG…), document data entry

Interactive browsing: mobile applications, on board systems and connected objects

Communication supports (illustration, multimedia, computer images, slideshows,)

Illustrated digital catalogs: interactive and connected (spare parts, articles)

Creation of document repositories: documentation management (EDM)

Small series document publishing (reprography, bookbinding, covering), panel displays
Do you have a need or a project? Leave us a message.
4D CONCEPT PARIS (Headquarter)
41 avenue du Centre 78180 Montigny-le-Bretonneux SAINT-QUENTIN-EN-YVELINES
+ 33 (0)1 61 08 50 20
+ 33 (0)1 61 38 24 41
4D CONCEPT TOULOUSE
76 Voie du TOEC Immeuble L'ECLAT 3EME ETAGE 31300 TOULOUSE
+33 (0)5 32 26 05 00
4D CONCEPT LYON
523 cours du 3ème Millénaire Bâtiment D – 1er étage 69800 SAINT-PRIEST
+33 (0)9 72 55 05 94