Research and development
4D Concept continues to invest in research and development in information technologies because we know that for our customers competition is tough and that the sustainability of a partnership depends on the ability to produce solutions that are always adapted to the context of the moment.
Our investment in new technologies and new processes allows us to respond to the requests for assistance from our customers and partners, and to offer a range of solutions that are always increasingly feature-rich and adapted to their markets and their businesses.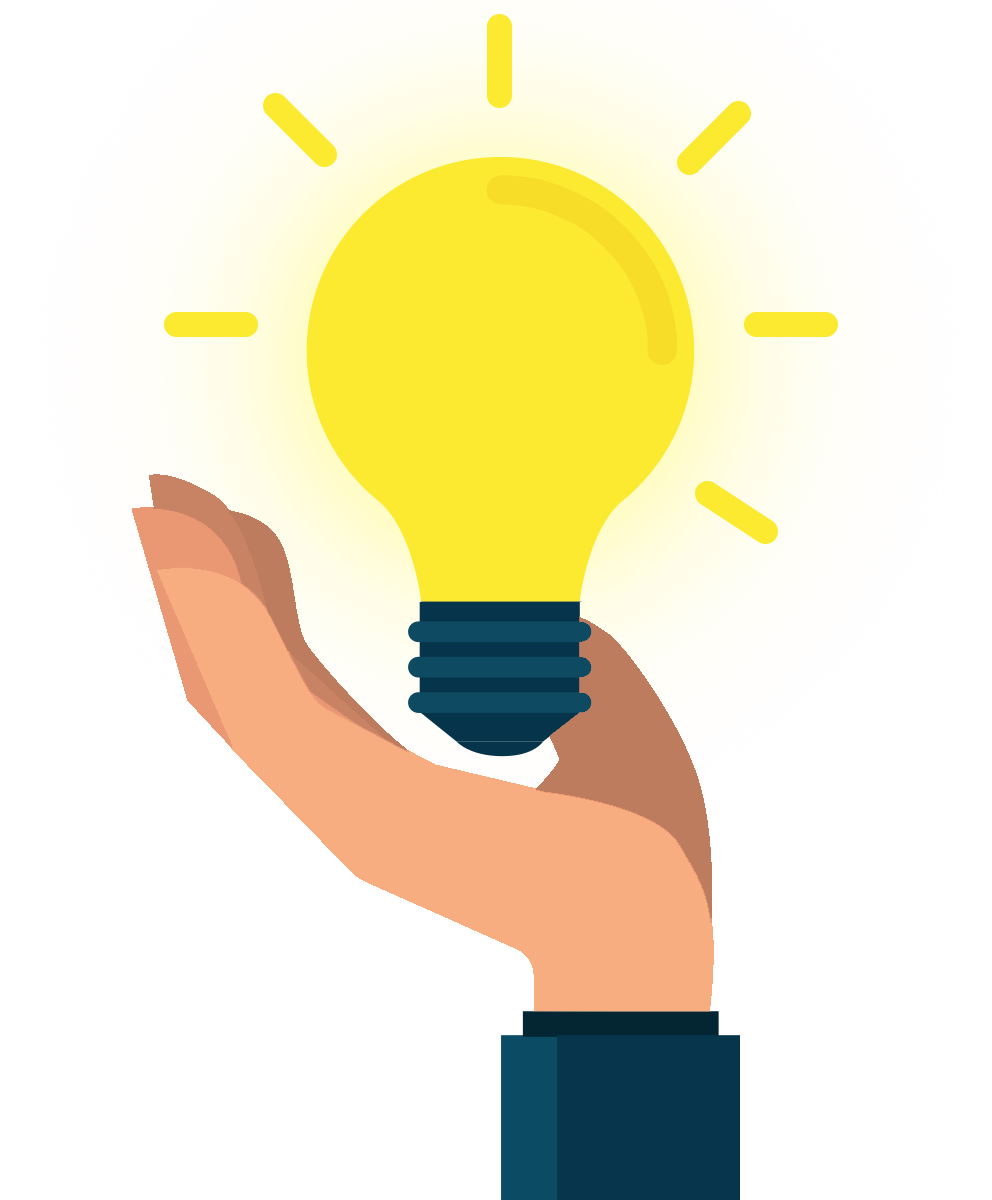 A boosted dose of excellence
Our products all have full roadmaps in the spirit of continuous improvement, and new features that may prove to be candidates for tomorrow's functions.
Our teams of developers, based exclusively in France, are our technological engine and we can assure you that this engine offers outstanding performance and a boosted dose of excellence.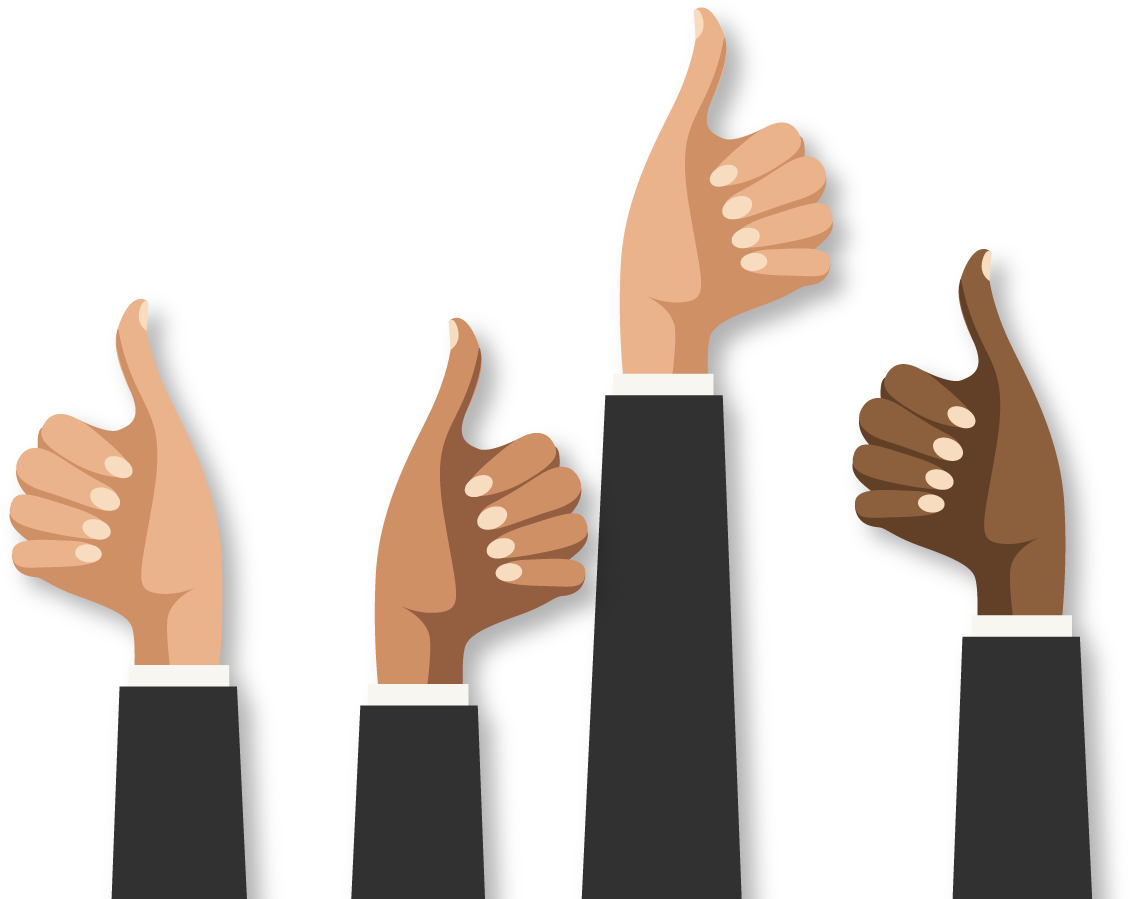 R&D axes
Digital

3D

Semantics

and more
Do you have a need or a project? Leave us a message.
4D CONCEPT PARIS (Headquarter)
41 avenue du Centre 78180 Montigny-le-Bretonneux SAINT-QUENTIN-EN-YVELINES
+ 33 (0)1 61 08 50 20
+ 33 (0)1 61 38 24 41
4D CONCEPT TOULOUSE
76 Voie du TOEC Immeuble L'ECLAT 3EME ETAGE 31300 TOULOUSE
+33 (0)5 32 26 05 00
4D CONCEPT LYON
523 cours du 3ème Millénaire Bâtiment D – 1er étage 69800 SAINT-PRIEST
+33 (0)9 72 55 05 94