Aggregation solutions and flow management
4D Concept, a specialist in information processing, offers, in its range of products and services, centralized research and content-use solutions in the form of business data or data from third-party suppliers.
The purpose of grouping all the raw or partial data is to provide content-rich production flow and publication solutions, which are improved by knowledge of our clients' businesses.
In other words, by increasing the quantity and quality of the source information, we can produce ever-richer consolidated information!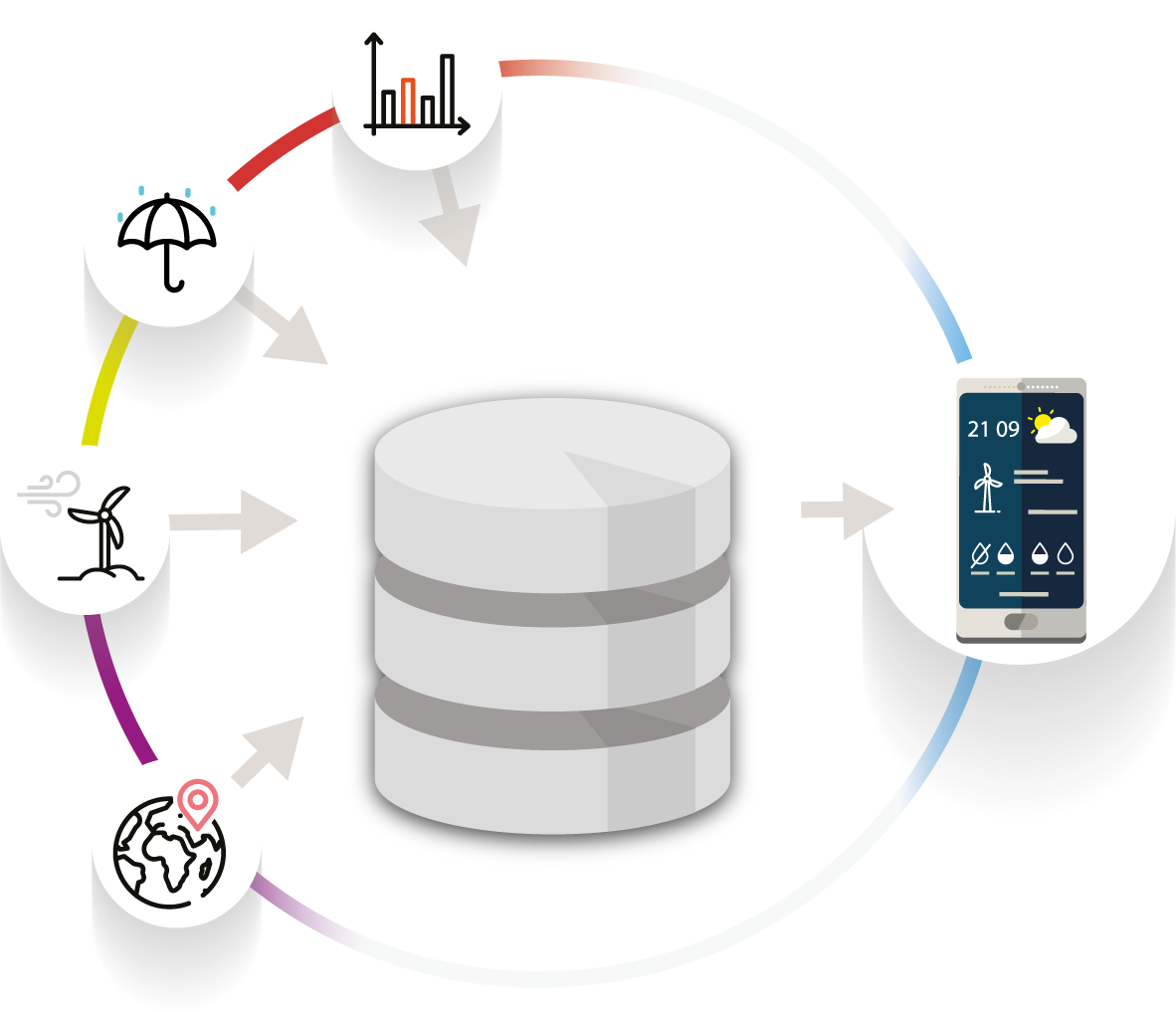 ... without worrying about the structure of the information
We aim to meet the need for referencing and discovering third-party data (such as external information sources, "big data" initiatives and databases, "live" and web 2.0 information flows). That is why we have integrated functions into our content management systems that declare various data sources (single metadata or metadata and binary files) when importing.
You will find the import-and-aggregate and export flow configuration functions in our DITA Manager, ADAM Manager and XMS Content Factory products.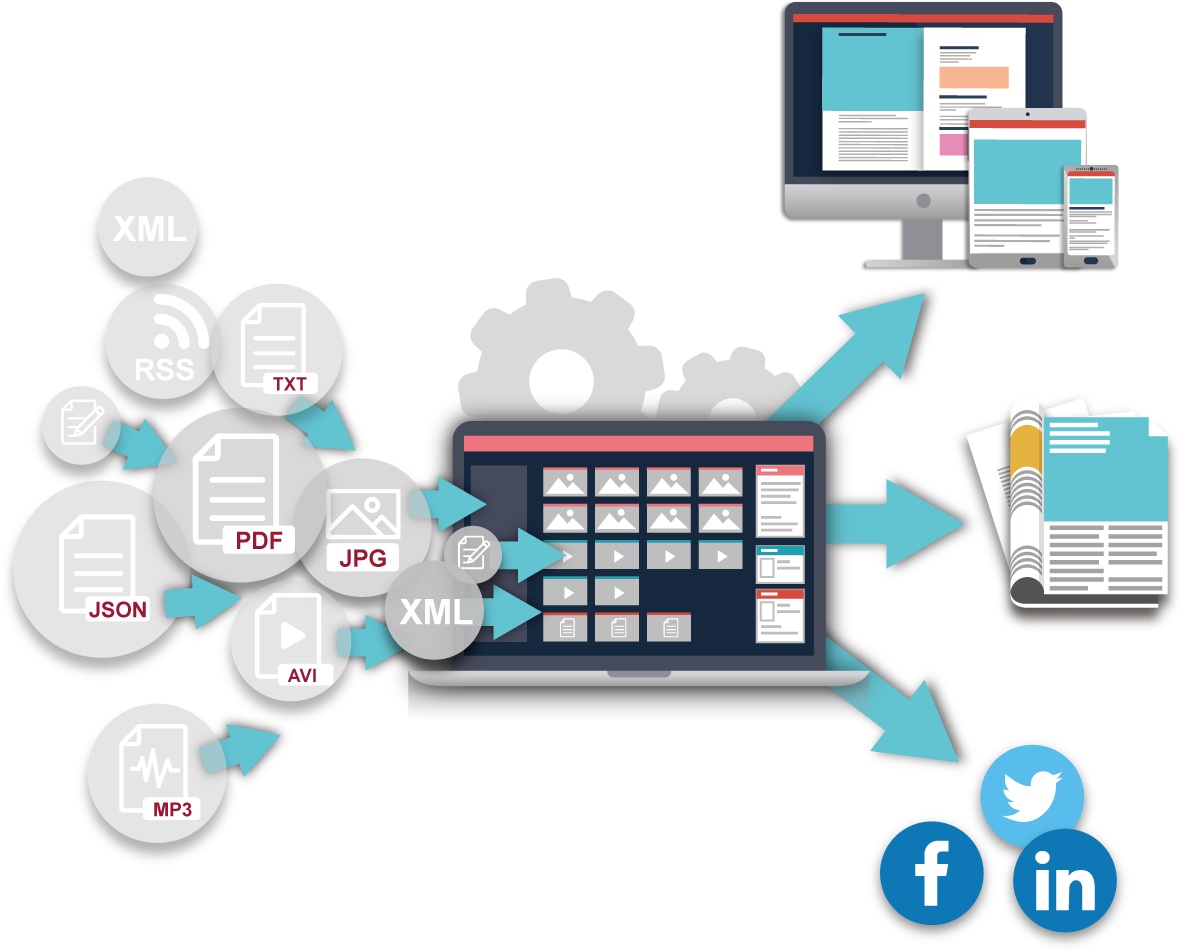 Strong points
Import without definition of structure

Highly configurable export

Many connectors available: social networks, RSS feeds, FTP/ SFTP, webservices

"Linkable" transformations (standardization, XSL, ...)

Easy reporting of new sources of information

Lower IT development costs (parameters vs. development)

Increased delivery capacity, whether print or digital
Do you have a need or a project? Leave us a message.
4D CONCEPT PARIS (Headquarter)
41 avenue du Centre 78180 Montigny-le-Bretonneux SAINT-QUENTIN-EN-YVELINES
+ 33 (0)1 61 08 50 20
+ 33 (0)1 61 38 24 41
4D CONCEPT TOULOUSE
76 Voie du TOEC Immeuble L'ECLAT 3EME ETAGE 31300 TOULOUSE
+33 (0)5 32 26 05 00
4D CONCEPT LYON
523 cours du 3ème Millénaire Bâtiment D – 1er étage 69800 SAINT-PRIEST
+33 (0)9 72 55 05 94