Content Management Systems
As any business knows, today's offerings are becoming more complex and the target markets increasingly global and unwieldy. The information (the content) produced within a company is consistent with this growing activity: increasingly voluminous and increasingly varied.
Whether it is product design data, sales offerings or data related to the administration of the company, it is imperative to closely follow the life cycles of the raw information and deliverables (documents) that flow from it.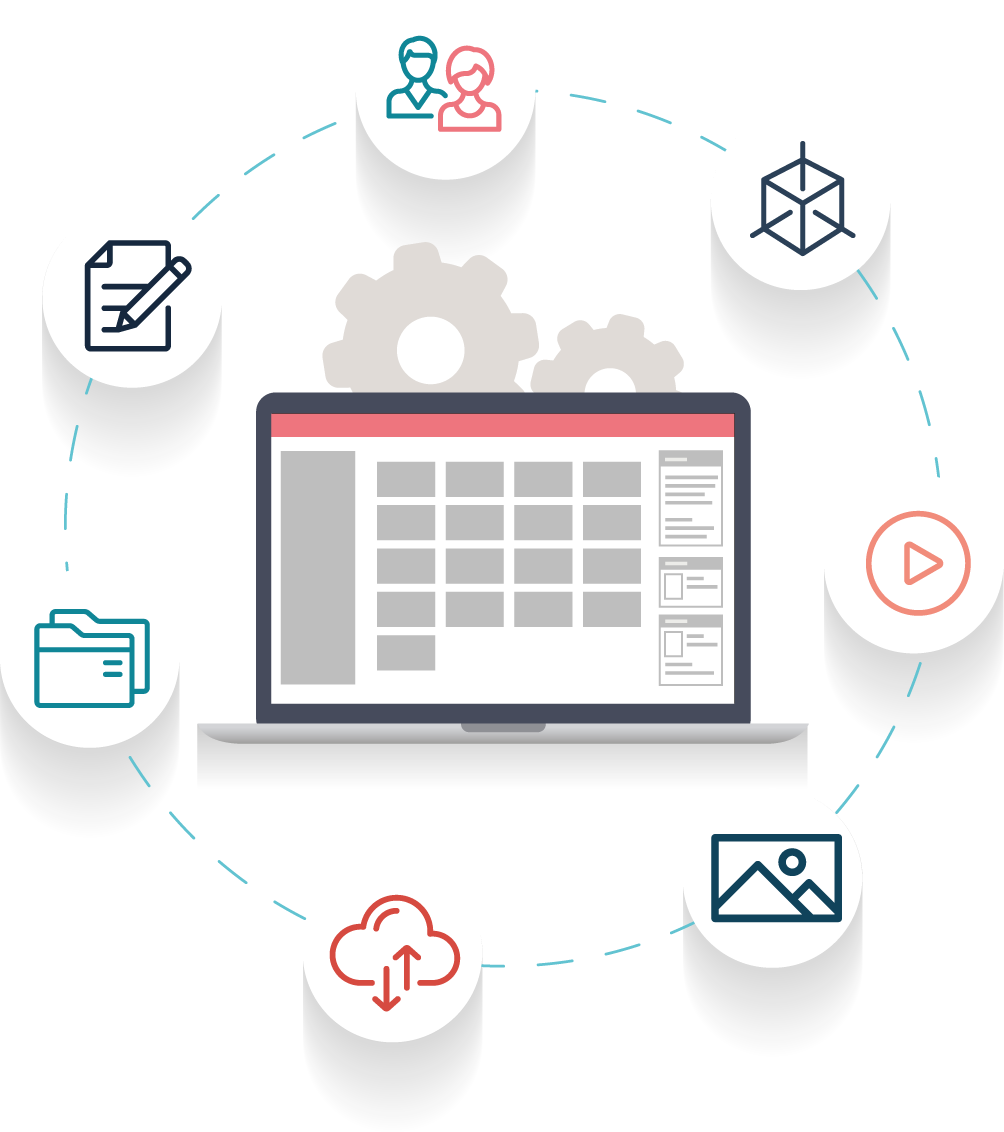 Your information, the heart of your company
4D Concept specializes in designing and implementing enterprise content management systems (ECMs), so we have the ability to offer the right level of services expected by these tools: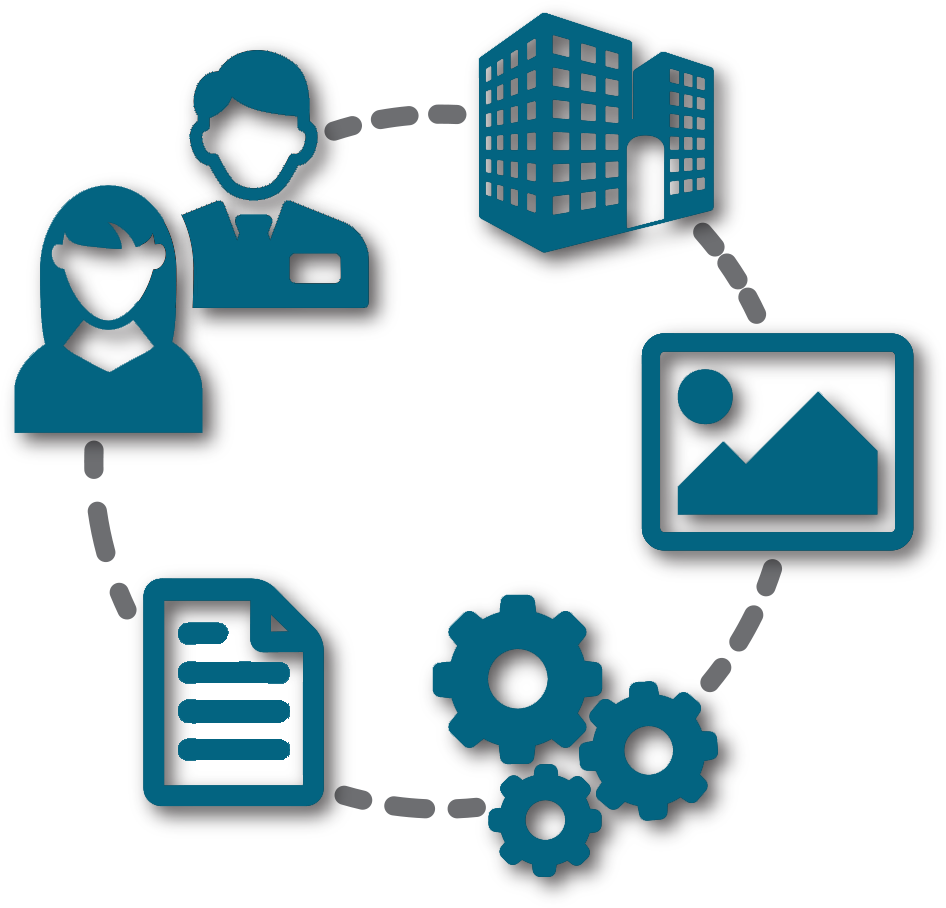 Strong points
Database for content (structured or unstructured) and deliverables (documents, assemblies such as slideshows, generated archives, html publications, ...)

Centralization and security of information and documents

Version and revisions management

Configurable workflows

Users and rights management

Support for metadata

Rich and configurable indexing for better searching

Integration of external data sources

Syndication

Simplified authoring

The extended enterprise

GDPR compatibility
Do you have a need or a project? Leave us a message.
4D CONCEPT PARIS (Headquarter)
41 avenue du Centre 78180 Montigny-le-Bretonneux SAINT-QUENTIN-EN-YVELINES
+ 33 (0)1 61 08 50 20
+ 33 (0)1 61 38 24 41
4D CONCEPT TOULOUSE
76 Voie du TOEC Immeuble L'ECLAT 3EME ETAGE 31300 TOULOUSE
+33 (0)5 32 26 05 00
4D CONCEPT LYON
523 cours du 3ème Millénaire Bâtiment D – 1er étage 69800 SAINT-PRIEST
+33 (0)9 72 55 05 94