Reference your media and your products
Digital Asset Management (DAM) – Product Information Management (PIM)
We offer solutions for centralized management of your editorial content, which allow the publication and dissemination of both your digital and paper publications.
As the editorial content is in various formats, we propose DAM solutions that are specific to your business, based on products such as our XMS Content Factory.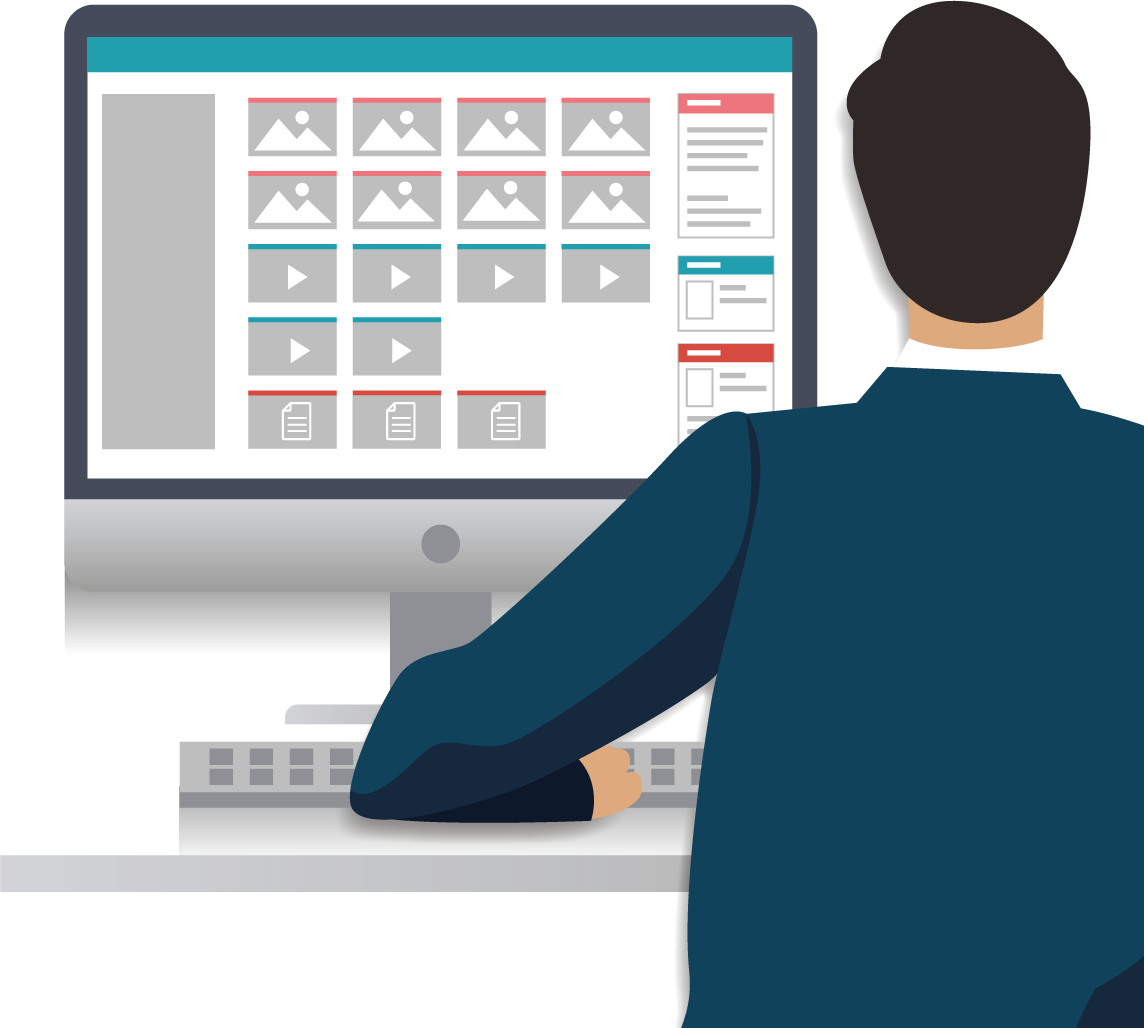 Product Information Management (PIM)
Whether paper or digital, a catalog is a key means of communication for selling your products. We define your products as articles, both in the editorial sense and in the commercial sense of the term, as an object with characteristics and representations.
To ensure maximum visibility of your products, online sales, whether operated by partners or by your own distribution network, require the management of structured data that is closely modeled on the referencing schemes of the main actors of the web (GAFA).
4D Concept assists you in managing such product information by: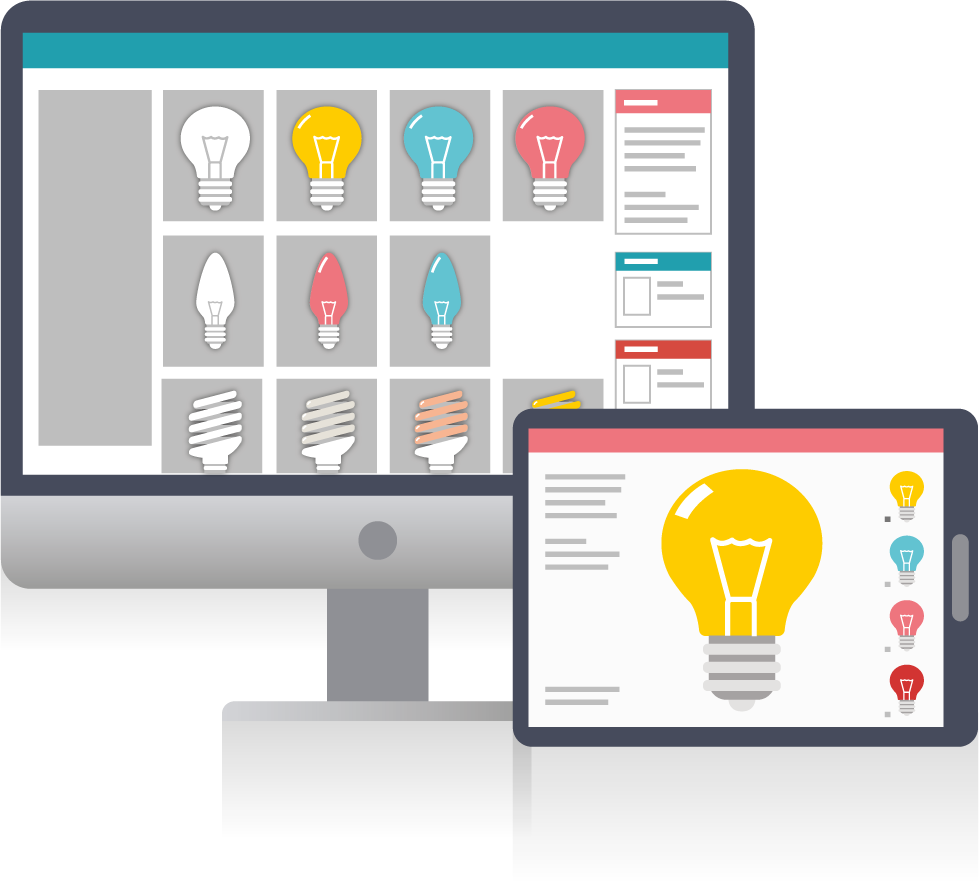 Strong points
Implementing types and structures of product data

Converting source data (Excel or csv to XML)

Enriching and restructuring product data

Designing your catalogs with the XMS suite (automation possible)

And much more
Do you have a need or a project? Leave us a message.
4D CONCEPT PARIS (Headquarter)
41 avenue du Centre 78180 Montigny-le-Bretonneux SAINT-QUENTIN-EN-YVELINES
+ 33 (0)1 61 08 50 20
+ 33 (0)1 61 38 24 41
4D CONCEPT TOULOUSE
76 Voie du TOEC Immeuble L'ECLAT 3EME ETAGE 31300 TOULOUSE
+33 (0)5 32 26 05 00
4D CONCEPT LYON
523 cours du 3ème Millénaire Bâtiment D – 1er étage 69800 SAINT-PRIEST
+33 (0)9 72 55 05 94