Powerful preventive and corrective maintenance plans
Maintenance management solution
The CMMS solution brings you pragmatic and concrete answers to improve the performance of your activities. Its usability, its interfaces and its system of graphical navigation have been specially designed to optimize your operational efficiency as quickly as possible.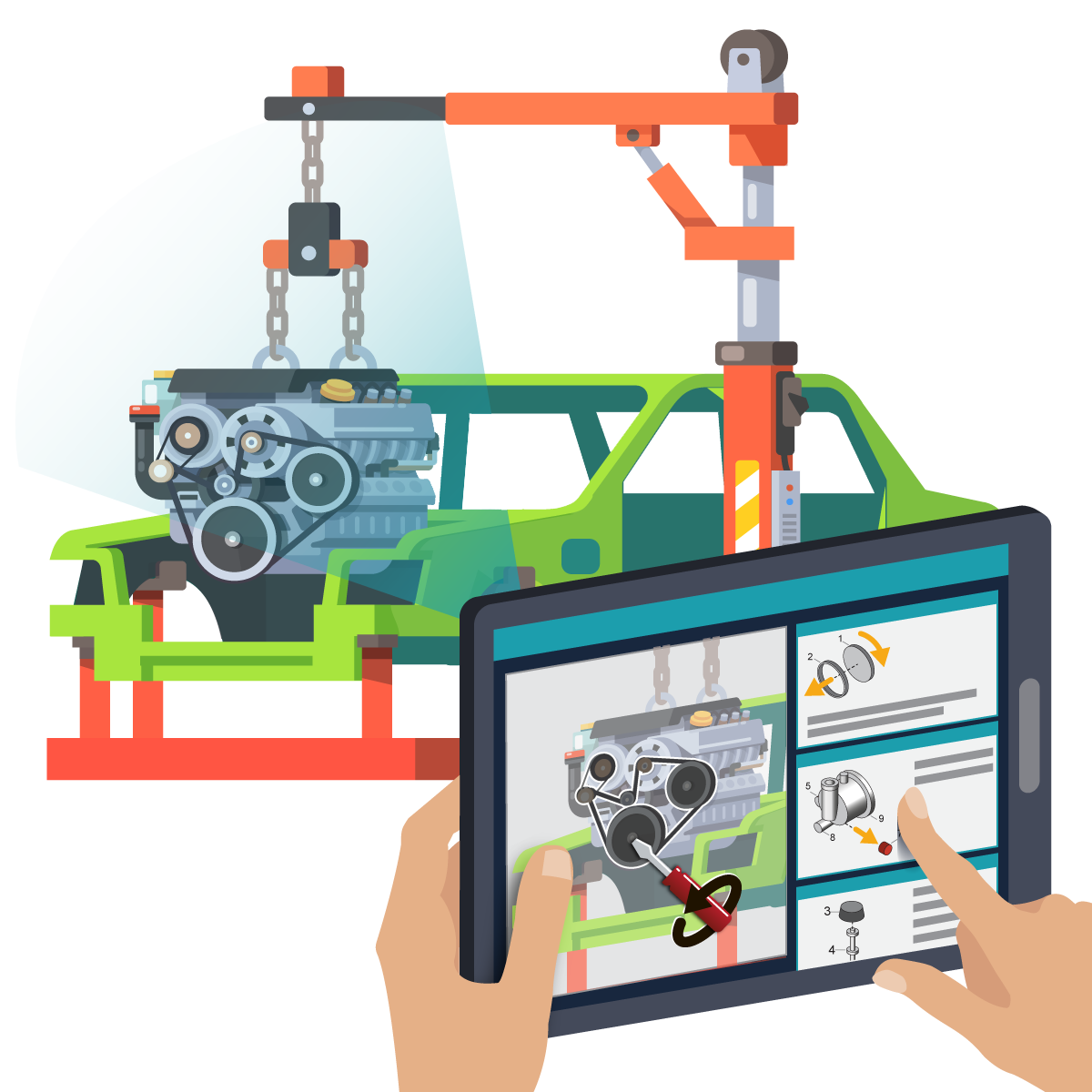 An innovative service: the graphical navigation module
This provides permanent access to maintenance information via operational maps that are available on mobile tablets.
On an overview plan, navigate directly within your business and access information linked to equipment (geographical position, technical information and documentation) and to actions that are underway (logs, history).
We offer a pallet of services and training courses to help you with the implementation of our CMMS solution.
Make performance gains using efficient preventive and correctve maintenance plans.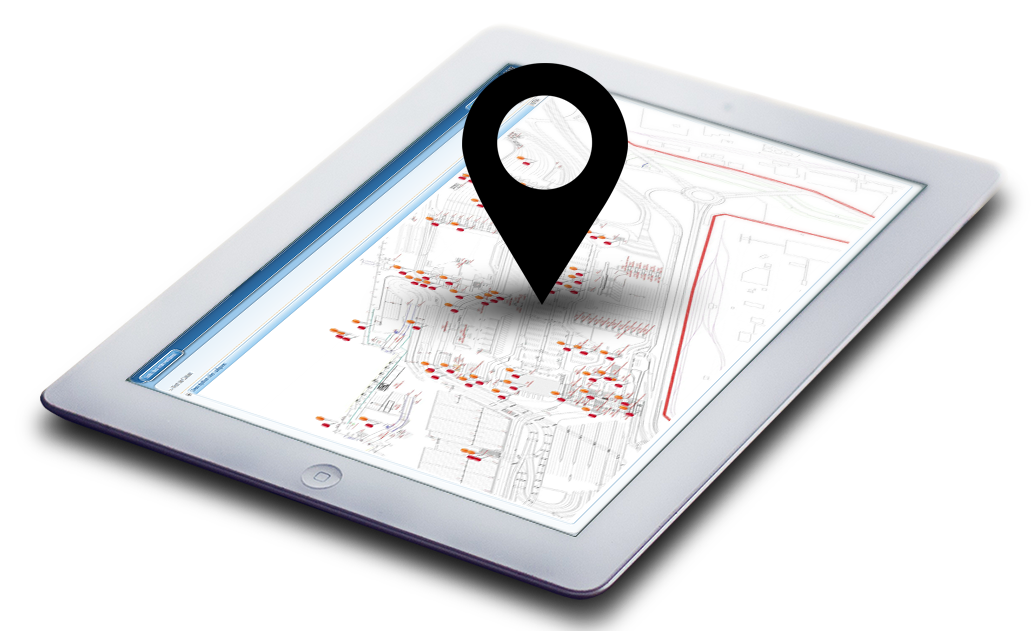 Strong points
The control of corrective and preventive maintenance actions, their scheduling and their cost

The optimization of spare parts stock and the consumables in order to avoid non-productive investments

Detailed description of the technical installations, the functional chains and all their documentation

Providing support for the quality and the security of installations by using security certificate management directly linked to maintenance schedules

The formal expression and use of lessons learnt to obtain exact measures of the downtime, its causes and the time required for its repair
Do you have a need or a project? Leave us a message.
4D CONCEPT PARIS (Headquarter)
41 avenue du Centre 78180 Montigny-le-Bretonneux SAINT-QUENTIN-EN-YVELINES
+ 33 (0)1 61 08 50 20
+ 33 (0)1 61 38 24 41
4D CONCEPT TOULOUSE
76 Voie du TOEC Immeuble L'ECLAT 3EME ETAGE 31300 TOULOUSE
+33 (0)5 32 26 05 00
4D CONCEPT LYON
523 cours du 3ème Millénaire Bâtiment D – 1er étage 69800 SAINT-PRIEST
+33 (0)9 72 55 05 94