HTML5, Android dev, iOS dev, Windows dev, Mirror link, Car Play, augmented
Mobiles applications
Do you want to create an application or to distribute information about your product or service? Do you need to create a distribution platform for your publications? Do you want to adapt your publications for mobile tablets and smartphones with impressive interactivity?
Whether it is mobile web applications (WebApps) or native mobile applications (Apps), 4D Concept advises and supports you in the optimization of your processes and digital production tools and in the dissemination of your publication to the mobile network.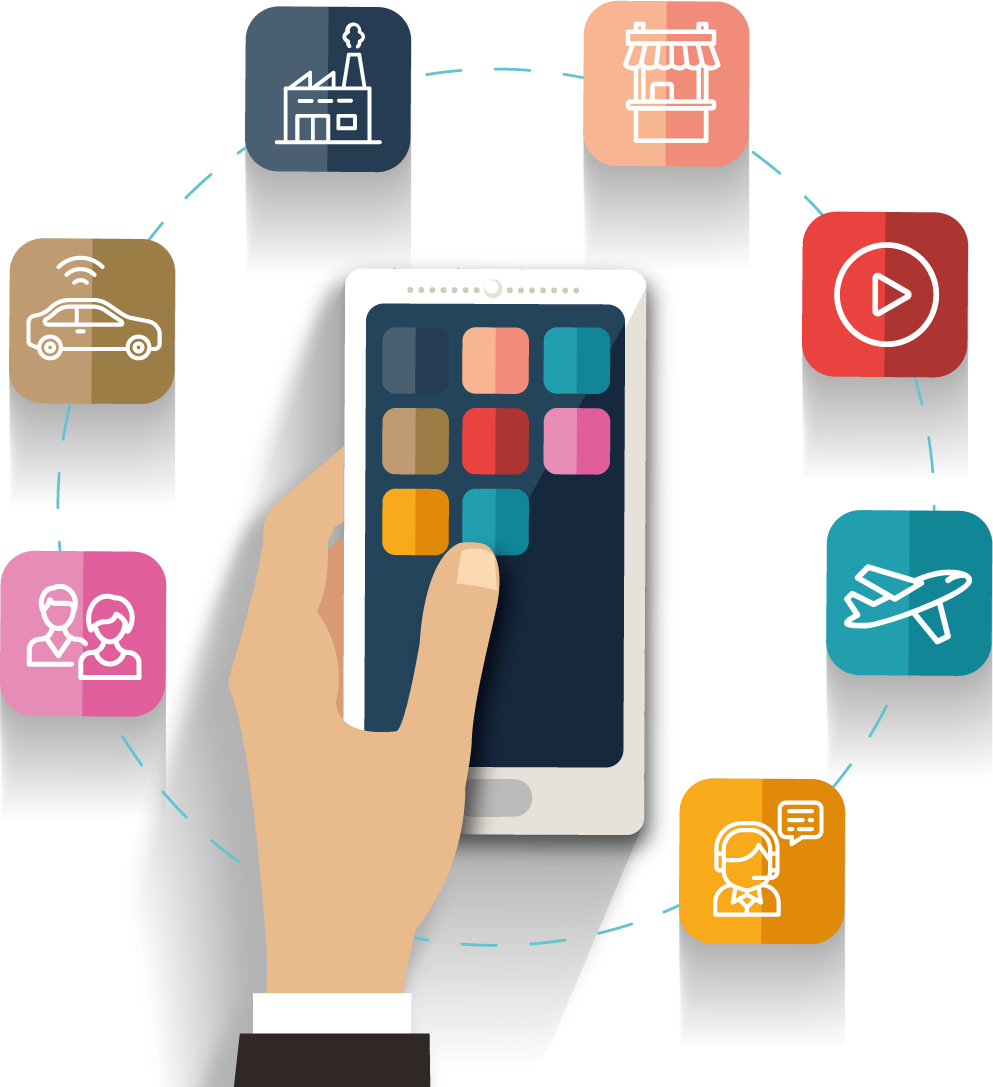 Your customized mobile APPs
By taking an identical HTML5 orientation from the very beginning on the 3 major operating systems (iOS, Android, Windows), 4D Concept offers unique, high-performance, customized interfaces for different businesses:
Schoolbooks and MCQs
Interactive magazine
Practical guides (tourism, cooking, …)
Legal texts
Film scripts
User or maintenance guides
Onboard interfaces (automobiles)
Augmented reality
Product communication
Sales
Other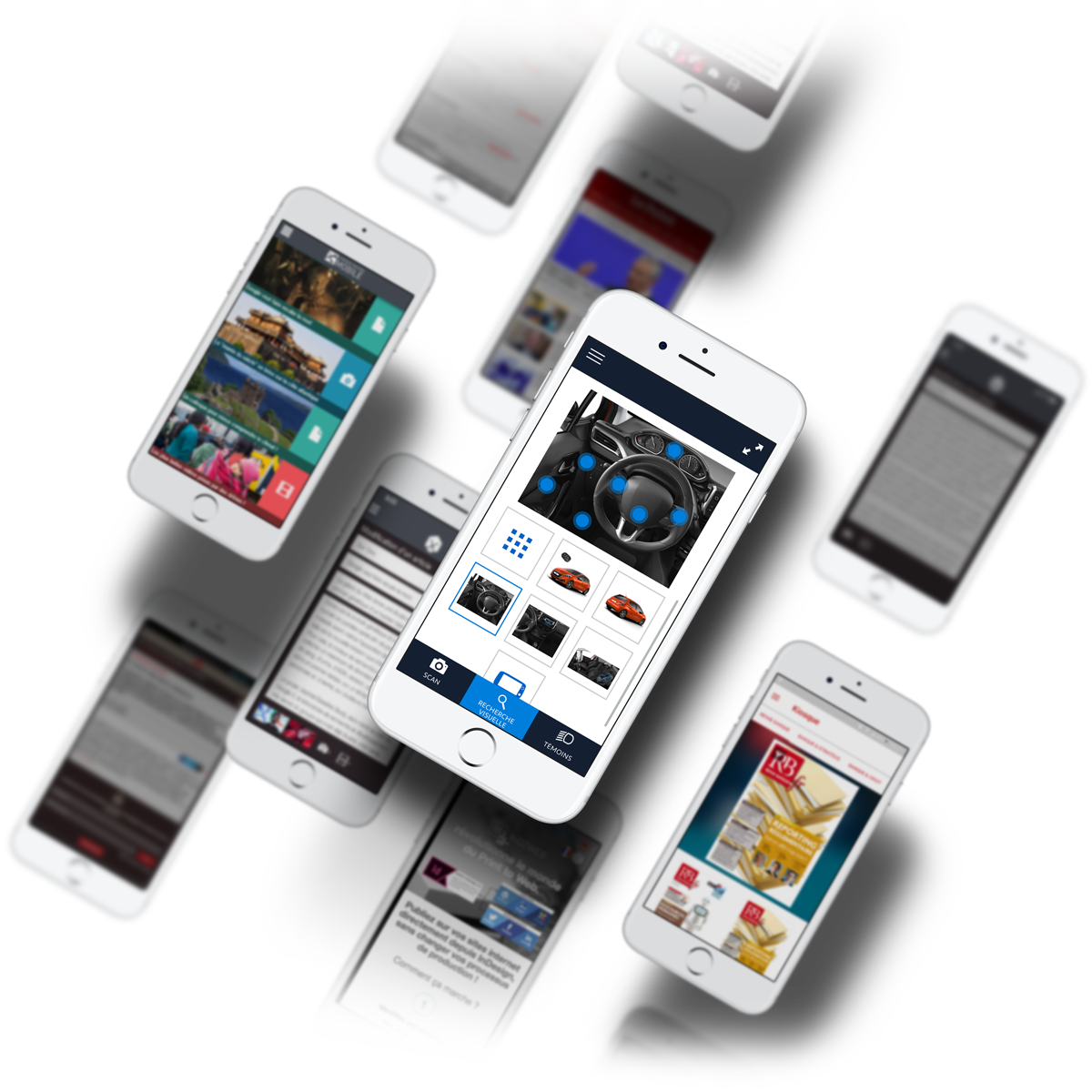 Strong points
Expertise at the top of the latest mobile technologies

Active investment in R & D in new technologies

Facilitated access to digital documentation

Adaptive Technologies: HTML5, Android, iOS, Phonegap, MirrorLink, CarPlay, Augmented Reality, 3D, ...
Do you have a need or a project? Leave us a message.
4D CONCEPT PARIS (Headquarter)
41 avenue du Centre 78180 Montigny-le-Bretonneux SAINT-QUENTIN-EN-YVELINES
+ 33 (0)1 61 08 50 20
+ 33 (0)1 61 38 24 41
4D CONCEPT TOULOUSE
76 Voie du TOEC Immeuble L'ECLAT 3EME ETAGE 31300 TOULOUSE
+33 (0)5 32 26 05 00
4D CONCEPT LYON
523 cours du 3ème Millénaire Bâtiment D – 1er étage 69800 SAINT-PRIEST
+33 (0)9 72 55 05 94