Publishing Systems
Automation and plugin InDesign
4D Concept assists you in the choice of manufacturing solutions for your publications. Whether you are in a standardized documentation ecosystem that allows complete automation of the production of publications, or in a profession related to the graphic arts that requires mastery of composition operations, we offer you the most appropriate solutions: automatic composition technologies & InDesign layout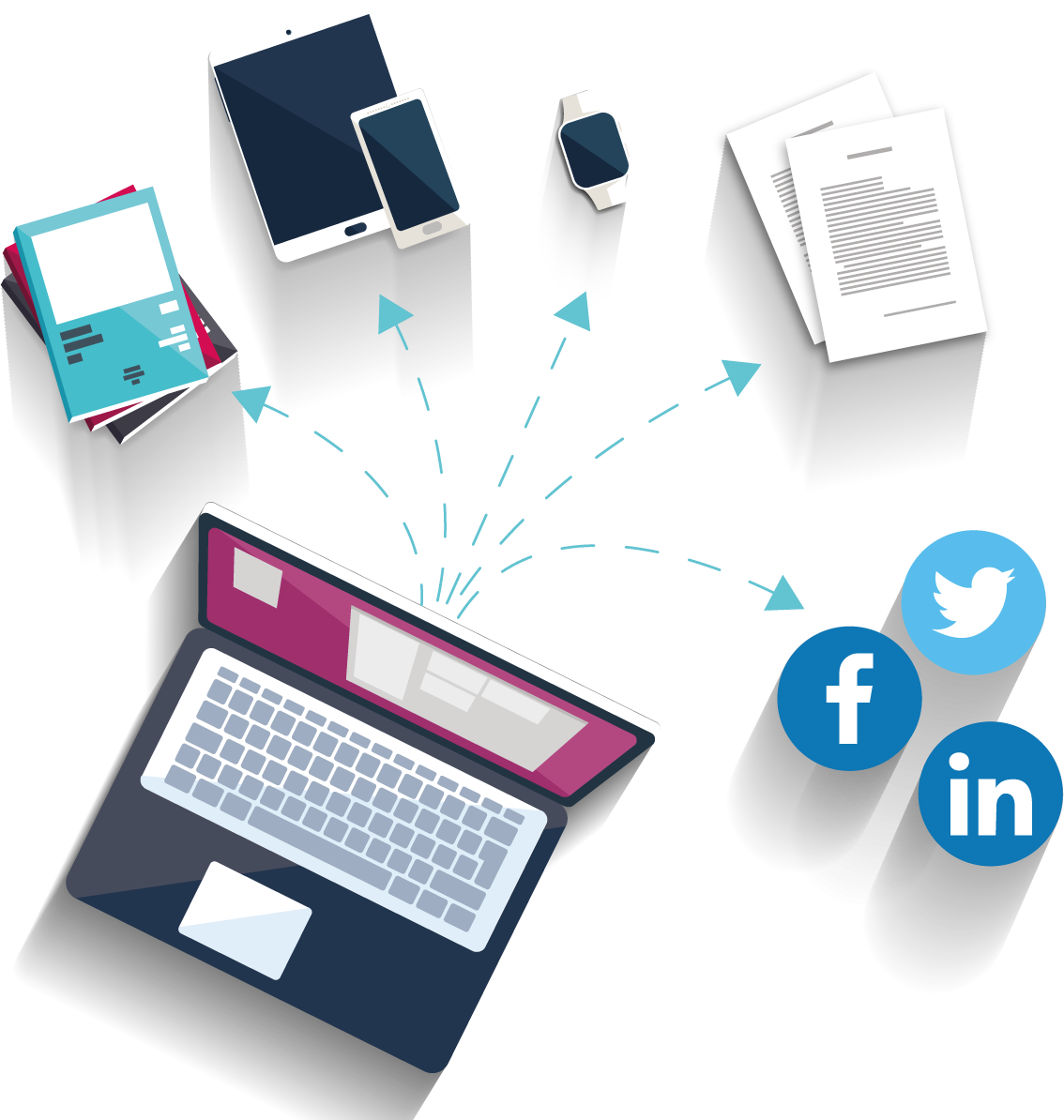 Automatic composition technologies
We are specialists in several automatic composition technologies that we can recommend according to your needs. The choice is determined according to the types of publication you require (user manual, maintenance procedures, etc.) and according to the standards in place (DITA, S1000D, etc.).
Do not hesitate to contact us because we certainly have the solution that fits your needs: ADAM Publisher, DITA Publisher, and so on.
InDesign layout
Publishers, facilitate the exchanges between the journalists and layout artists!
Combine the editorial power of our CMS, XMS PressNews, with your graphic production line using InDesign via our dedicated connector.
The layout artist continues to work in his or her business environment, InDesign; while journalists write their articles (texts and media) with ease in our CMS. The articles will be automatically imported and formatted into InDesign stencils using XML.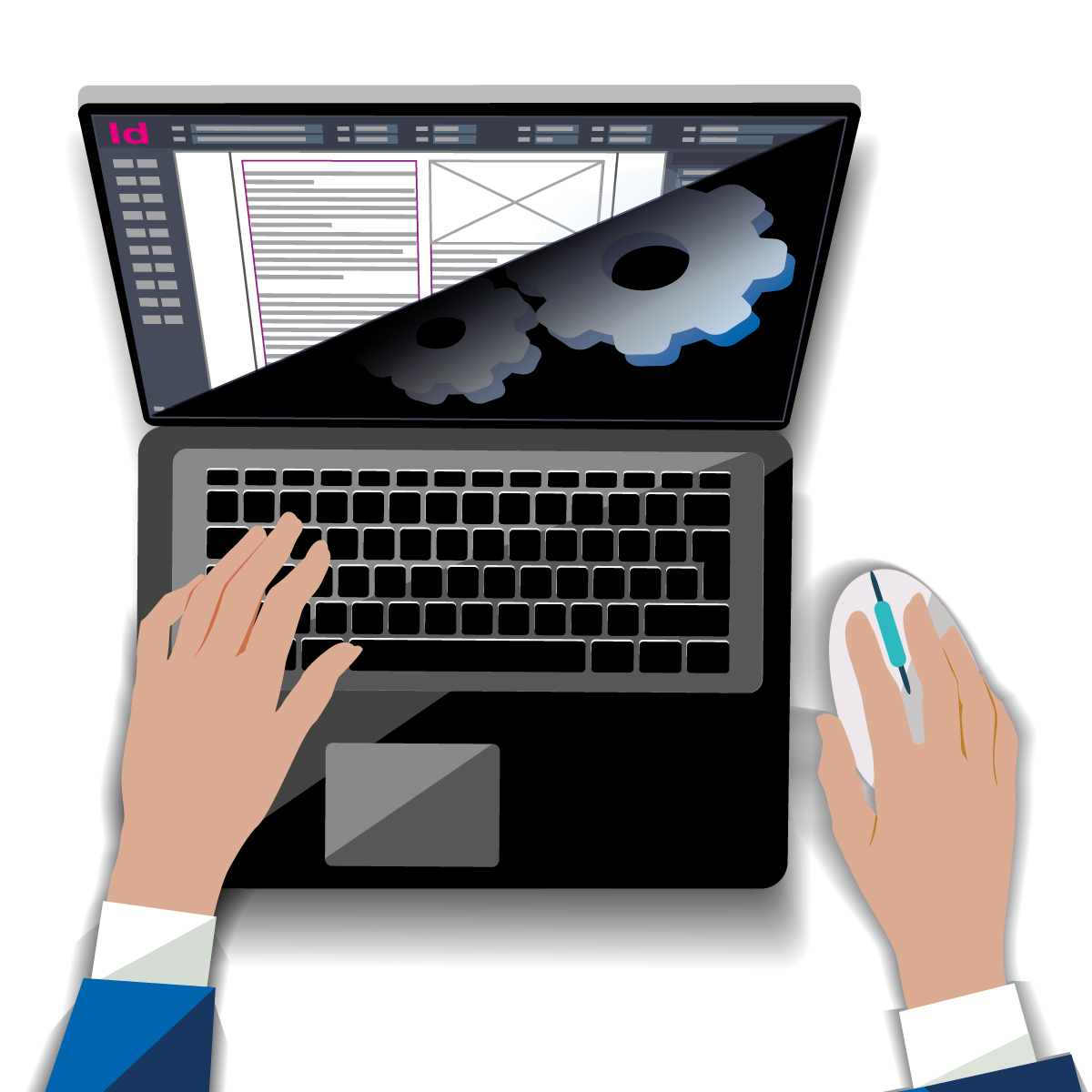 Strong points
Link between the editorial structure (XML) and the styles defined in InDesign

On-demand editing of content uploaded to InDesign (all, by topic, by page, by article)

Automatic import of images linked to the content in the image blocks, with automatic resizing
Do you have a need or a project? Leave us a message.
4D CONCEPT PARIS (Headquarter)
41 avenue du Centre
78180 Montigny-le-Bretonneux
SAINT-QUENTIN-EN-YVELINES
+ 33 (0)1 61 08 50 20
+ 33 (0)1 61 38 24 41
4D CONCEPT TOULOUSE
76 Voie du TOEC
Immeuble L'ECLAT
3EME ETAGE
31300 TOULOUSE
+33 (0)5 67 20 20 30
4D CONCEPT LYON
523 cours du 3ème Millénaire
Bâtiment D – 1er étage
69800 SAINT-PRIEST
+33 (0)9 72 55 05 94