Publishing Software
Specifically designed to handle digital publishing and content management, the publishing software solutions provided by 4D Concept help you make the right choices when creating your documents. Digital publication systems allow you to organise your data regardless of the ecosystem or publishing platform you are using to produce your content.
Are you developing your content within the confines of a standardised editing ecosystem? Do you need tools to completely automatise the development of your digital publications? Or does your occupation have to do with graphic design or photo editing? Does this mean that you need to oversee all these creative operations?
Whatever your line of business, 4D Concept can offer you the right publishing software solutions to fit your needs. According to your own preference, you can enjoy an automated publishing and content creating system (Automated Desktop Publishing) or choose to take advantage of the ease of use, power and intrinsic understanding of graphic production (InDesign layout) provided by our CMS.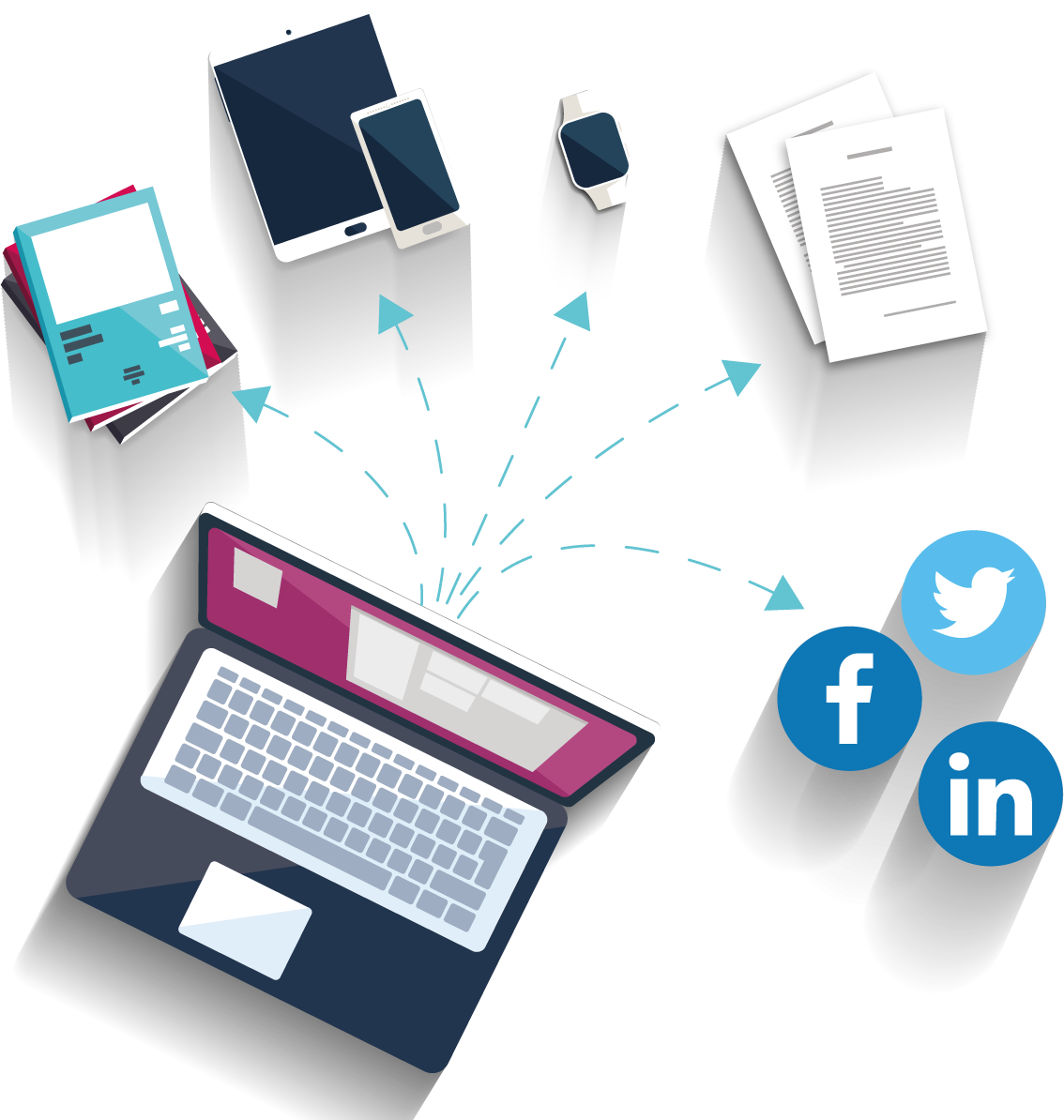 Automated Publishing Software
4D Concept masters several automatic typesetting technologies. This means that we are able to offer you the best publishing software solution to fit your needs. Our choice is always based on the type of documents you wish to publish. Our tools are designed to adapt to your exact needs (user manuals, maintenance procedures, etc.) and we make sure to abide by the current writing standards (DITA, S1000D, etc.).
The best way to find out about the most suitable publishing software to fit your needs is to get in touch with us. We have a wide array of tools at our disposal to meet the requirements of your document production system (ADAM Publisher, DITA Publisher…).
InDesign Page Layout
Overseeing the communication between professionals from completely different trades is not always easy. But what if journalists and graphic designers could finally understand one another and work together quickly and easily?
The editing power of our ECM Heysquid is turning this dream into a reality. Publication directors can now facilitate exchanges between their writing and graphic design teams around a single publishing software solution. Thanks to our CMS, you can bring together content writing and the graphic design process under Adobe InDesign via our dedicated connector.
This means that graphic designers can continue to work within a familiar environment, InDesign. Yet, journalists write their articles with ease (under Microsoft Word or a web-based environment, for instance) right from our CMS. Then, thanks to the XML language, the content is automatically imported and formatted according to the InDesign templates.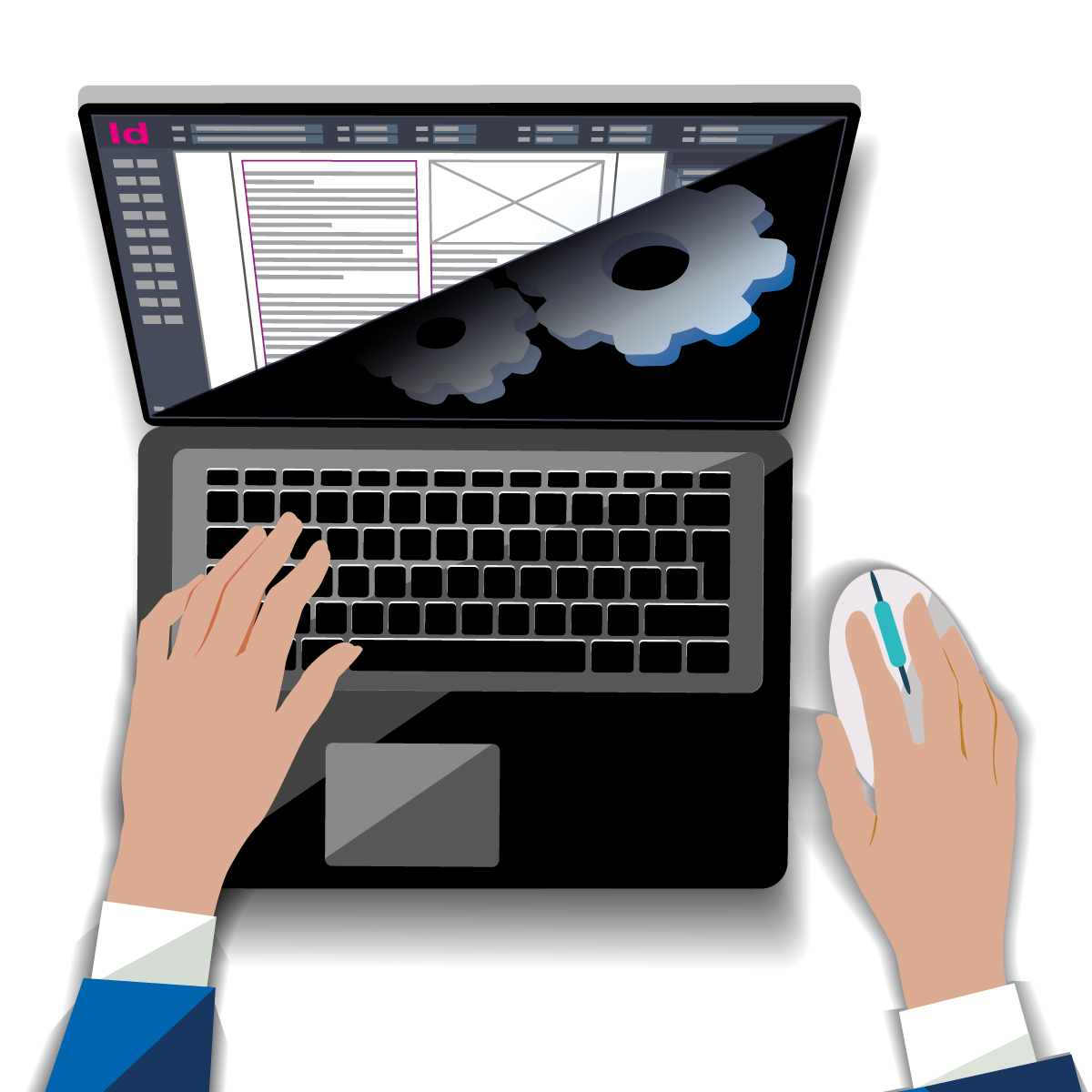 Strong points
Unlike traditional DTP software (Affinity Publisher, Microsoft Publisher, etc.) 4D Concept's publishing software solutions connect the editorial structure (XML) with the styles defined in InDesign, thus allowing different production teams to work hand in hand.

The publishing system makes it possible to modify content imported into InDesign on demand, be it as a whole or as a single category, page, or article

The publishing software allows for the images contained within the image blocks to be imported automatically and resized to fit the dimensions required for your new publication (social media, etc.).
Do you have a need or a project? Leave us a message.
4D CONCEPT PARIS (Headquarter)
41 avenue du Centre 78180 Montigny-le-Bretonneux SAINT-QUENTIN-EN-YVELINES
+ 33 (0)1 61 08 50 20
+ 33 (0)1 61 38 24 41
4D CONCEPT TOULOUSE
76 Voie du TOEC Immeuble L'ECLAT 3EME ETAGE 31300 TOULOUSE
+33 (0)5 32 26 05 00
4D CONCEPT LYON
523 cours du 3ème Millénaire Bâtiment D – 1er étage 69800 SAINT-PRIEST
+33 (0)9 72 55 05 94