Using digital models
Contrary to popular belief, making simplified images from an existing 3D models of the type used in design offices is not very expensive, compared to a 2D vector drawing drawn from scratch or from layers.
Using Computer-Aided Design (CAD) data, mined by the design office, lets you extract key data to get the best out of processing information on hardware items and on their interaction.
Often fielding such requests, 4D Concept has benefited from the lessons learned dealing with problems of retrieving and optimizing digital models for customer support.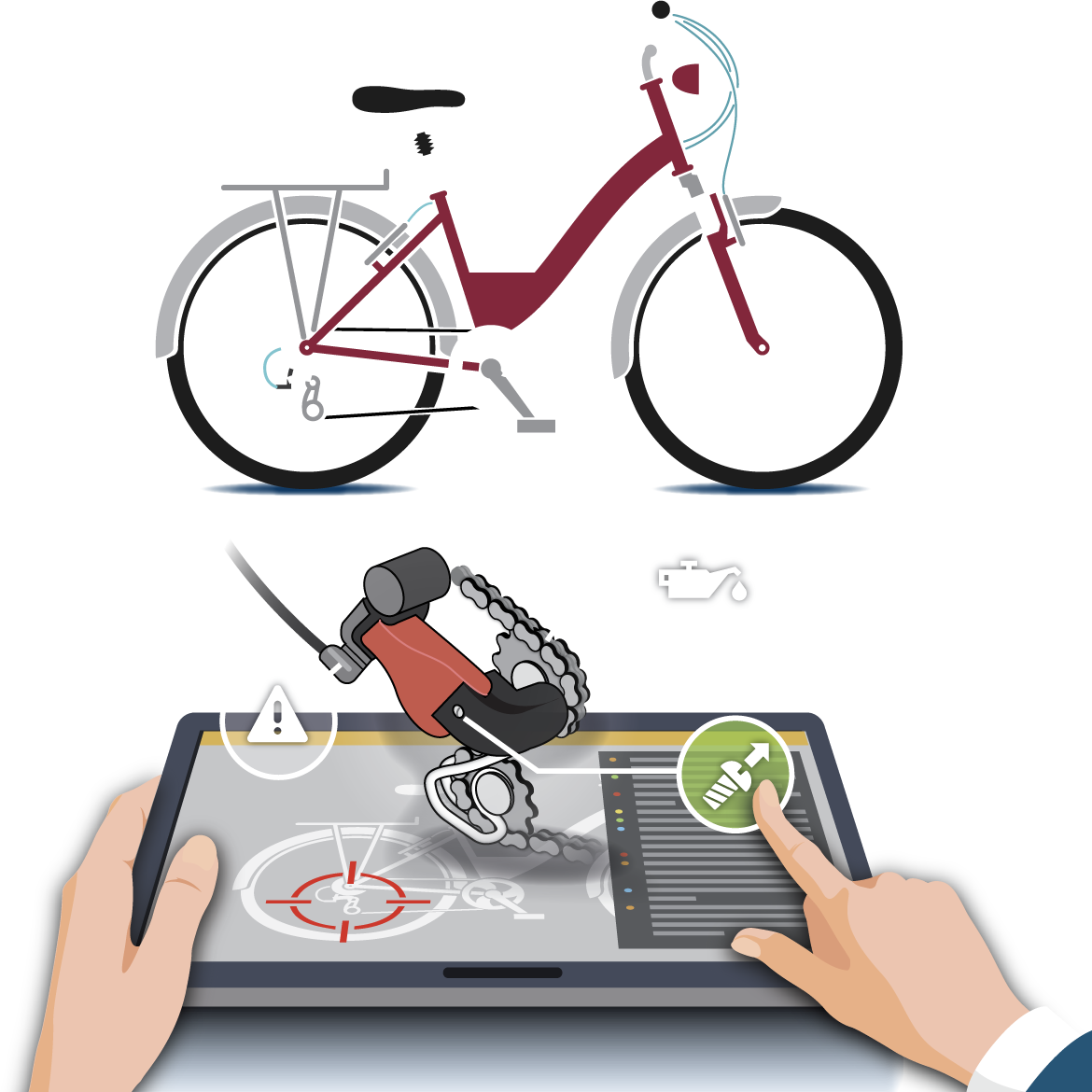 Get the best out of a 3D design-office type model
4D Concept puts its 3D expertise at the service of Customer Support by providing:
Consulting and audit
Training and support
Development, integration and conversion
3D graphic production
Simplification of 3D files, by adapting the content of the models
Illustrated catalogs
Integrating innovative 3D-solutions
4D Concept assists you in transforming and using design information (BOM, digital models) for maintenance documentation by integrating the most innovative solutions on the market.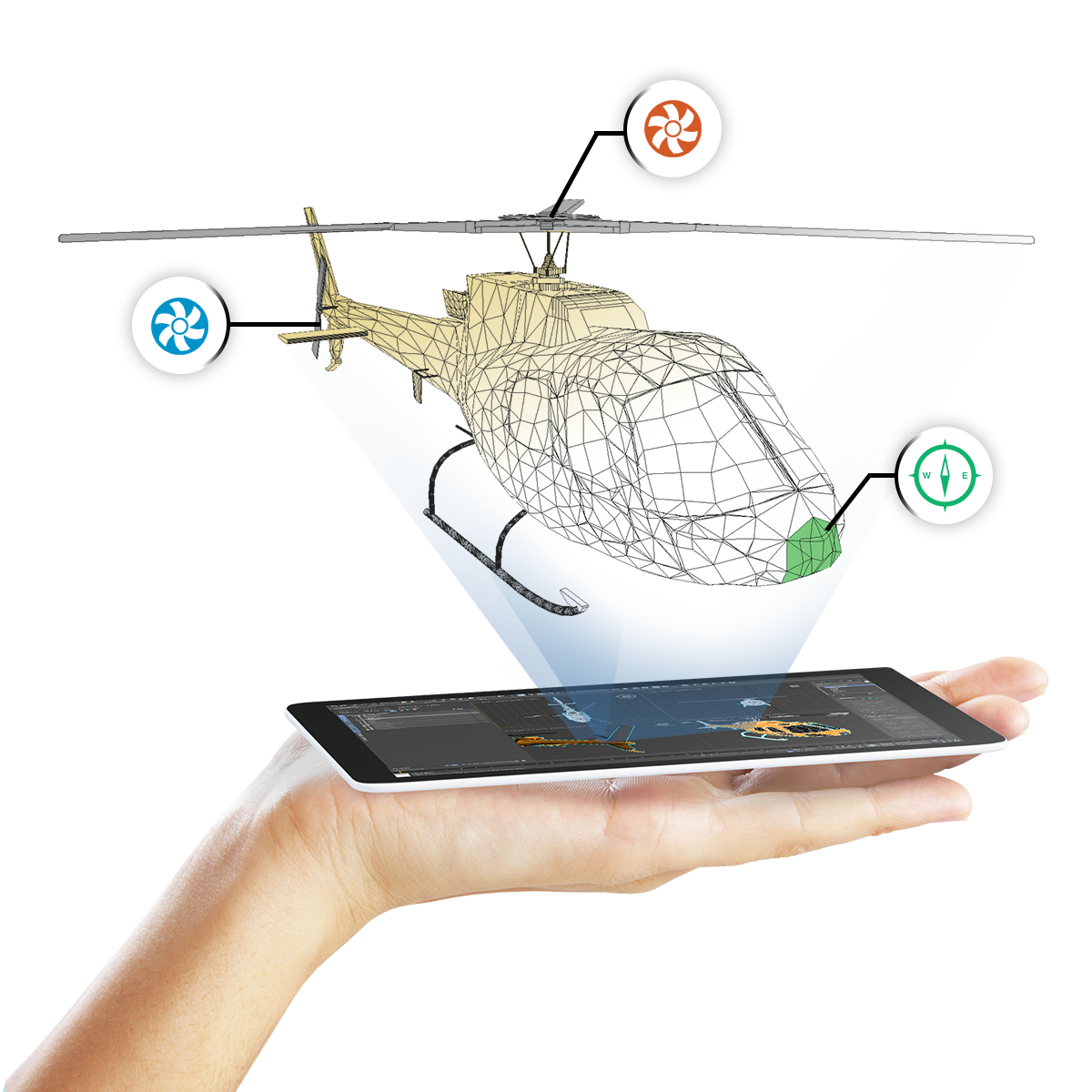 Strong points
Productivity gain (reducing the volume of writing and improving time-to-market)

Decreasing translation and production costs of images and illustrations

Better localization of maintenance operations
Do you have a need or a project? Leave us a message.
4D CONCEPT PARIS (Headquarter)
41 avenue du Centre 78180 Montigny-le-Bretonneux SAINT-QUENTIN-EN-YVELINES
+ 33 (0)1 61 08 50 20
+ 33 (0)1 61 38 24 41
4D CONCEPT TOULOUSE
76 Voie du TOEC Immeuble L'ECLAT 3EME ETAGE 31300 TOULOUSE
+33 (0)5 32 26 05 00
4D CONCEPT LYON
523 cours du 3ème Millénaire Bâtiment D – 1er étage 69800 SAINT-PRIEST
+33 (0)9 72 55 05 94