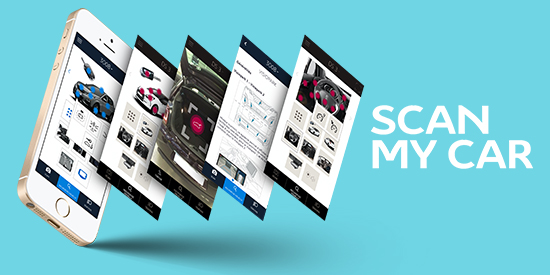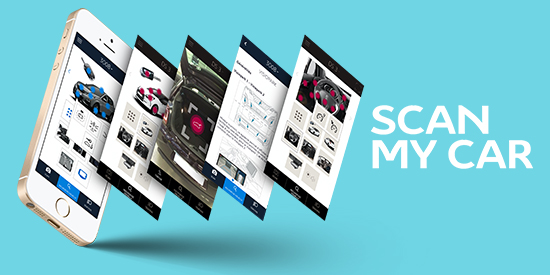 The PSA group goes digital with 4D Concept
As part of the modernization of its on-board documentation (the car manual in the glove box), PSA entrusted 4D Concept with producing mobile apps for its Peugeot, Citroën and DS makes.
These apps offer new ways of viewing the documentation, clearer, faster, more fun, especially with features like Scan: shoot video of your PSA vehicle using your iPhone or Android smartphone, the App recognizes the equipment in your vehicle in real time, displays a capsule in augmented reality at its location and offers associated documentation.
It's convenient, there is no need to search through 300 pages of a paper manual. All in 27 languages (just like the paper documents). The driver can define the general characteristics of his vehicle (engine, gearbox, …) and retrieve just the documentation that matches his or her vehicle.
The apps are also compatible with MirrorLink technology that displays the app screens on the car screen; now that's convenient! The new 2.0 documentation is available for all PSA vehicles marketed since mid-2017.
To achieve this goal, 4D Concept pioneered the creation of digital documentation in its DITA FACTORY workshop, based on the DITA standard.