Easily increase your income
Your customers are looking for platforms and solutions that are simple and ready to use, scalable and economical to maintain.
Choose 4D CONCEPT to expand your offer with complementary products.
Trust the experts who support you in your marketing approach and who have your success at heart.
Expand your service catalog by developing offers around our products.
AIRBUS GROUP
4D CONCEPT's client and partner for digital continuity and document systems modernization projects. ADAM SUITE partner for A350XWB customers and for those requiring Engineering Orders management.
CIMPA PLM SERVICES
We share the same objective: to increase the performance and efficiency of processes and methods.
Expleo
EXPLEO est un prestataire de services global en ingénierie, technologie et conseil.

Key Graphic
Key Graphic is a Parisian photo-renowned for its premium positioning. Since its integration into the Maury Group (2005), French leader of printing, Key Graphic has developed a model / photo-pole and continued to advance in the control of the image. Key Graphic supports its customers to modern technology production monitoring, and dissemination of information. The partnership between 4D Concept and Key Graphic enables us to offer a comprehensive range of complete editorial workflow.

Marklogic
The Marklogic solution, a 'Not Only SQL' and Big Data content server and database publisher, is a flexible and robust technology that takes advantage of XML's native database and all content types, using a powerful query language. Marklogic is used in our Heysquid product range.
Maury Imprimeur Group
The combination of skills and experiences of each company: MAURY Imprimeur and 4D CONCEPT, allows us to offer a global combination of Products and Services for multichannel production and distribution for large communication groups.

Oxygen
SyncRO Soft publishes <oXygen/>, a java XML editor that is thoroughly reliable and programmatically flexible enough to allow customized development. <oXygen/> drives our ADAM Author and DITA Author products.

PDFreactor
PDFreactor® is an industry-recognized flagship product, which is used for server-side conversion of HTML to PDF whenever electronic and typeset-quality print output of business content is required. Being an OEM partner, 4D CONCEPT integrates RealObjects PDFreactor into its ADAM Software Suite and into DITA Factory to enhance publishing and distributing of technical documentation.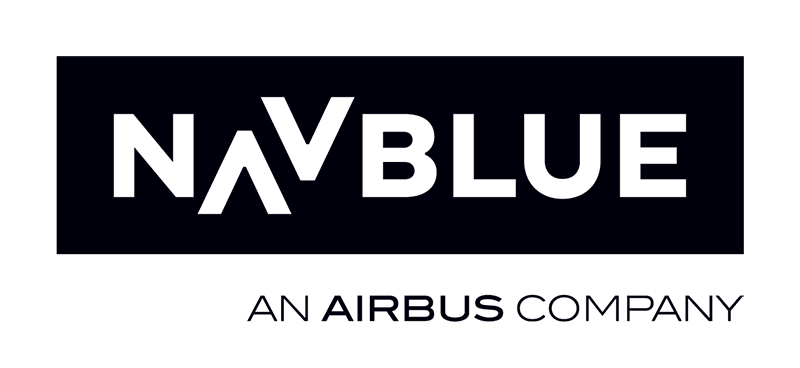 NAVBLUE
4D CONCEPT's partner in the airline markets. ADAM SUITE and HEYSQUID cover the next generation of FlightOps documentation offers. Now integrated to MISSION+.

Segula
Segula Technologies is a French engineering group with 13,000 employees in 30 countries. SEGULA Technologies carries out projects ranging from studies to industrialization and production. Segula Technologies works on technological innovations, such as self-driving cars, electric aircraft and underwater energy storage. Segula Technologies and 4D CONCEPT have a common DNA built on acute knowledge of automotive industrial environments and more generally mobility.
SOPRA STERIA GROUP
The European leader in digital transformation has opted for our technologies to extend its product and service offering. Our partner to address the new modernization projects of the French forces.

REALOBJECTS
4D CONCEPT integrates RealObjects PDFreactor technology as an OEM into its ADAM software suite and in DITA Factory to improve the publication and distribution of technical documentation. PDFreactor is an industry-recognized flagship product used for server-side conversion of HTML documents to PDF, when quality electronic and typographic output of business content is required.

Integrated Training and Documentation
Specialists in technical documentation and experts in STE (Simplified Technical English). The necessary expertise to ensure the proper use and distribution of our offers throughout the Victoria area (Australia and New Zealand).
Sonovision
Founded in 1948, Sonovision has more than 1,300 employees in 24 locations in eight countries in Europe, North America and Asia, with a turnover of €100 million. Sonovision provides expertise in content processing for complex systems. Sonovision works from the product design phase through to the creation of technical content and training support to optimize field operations, such as maintenance, generating synergies in costs, skills and innovation. Sonovision is part of the Ortec Group. The Ortec Group is an international multiservice group, dedicated to providing solutions and support services to the Construction and Engineering Industries.
LARSON SOFTWARE TECHNOLOGY
Larson Software Technology products are optionally used in ADAM Suite to meet the needs of artwork creation and CGM file control. Larson Software Technology develops powerful and innovative CGM and SVG graphics design software based on open standards. Larson software technology simplifies the graphics workflow for technical publication professionals, engineers, geologists and geophysicists. In fact, anyone who creates, prints, and displays technical graphics.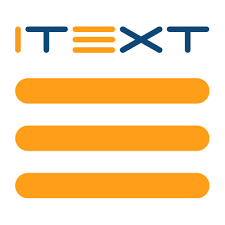 iTEXT GROUP
iText is an ADAM Publisher option able to cover specific DTP (publication) needs. iText is a global leader in innovative award-winning PDF software. It is used by millions of users - both open source and commercial - around the world to create digital documents for a variety of purposes: invoices, credit card statements, mobile boarding passes, legal archiving and more.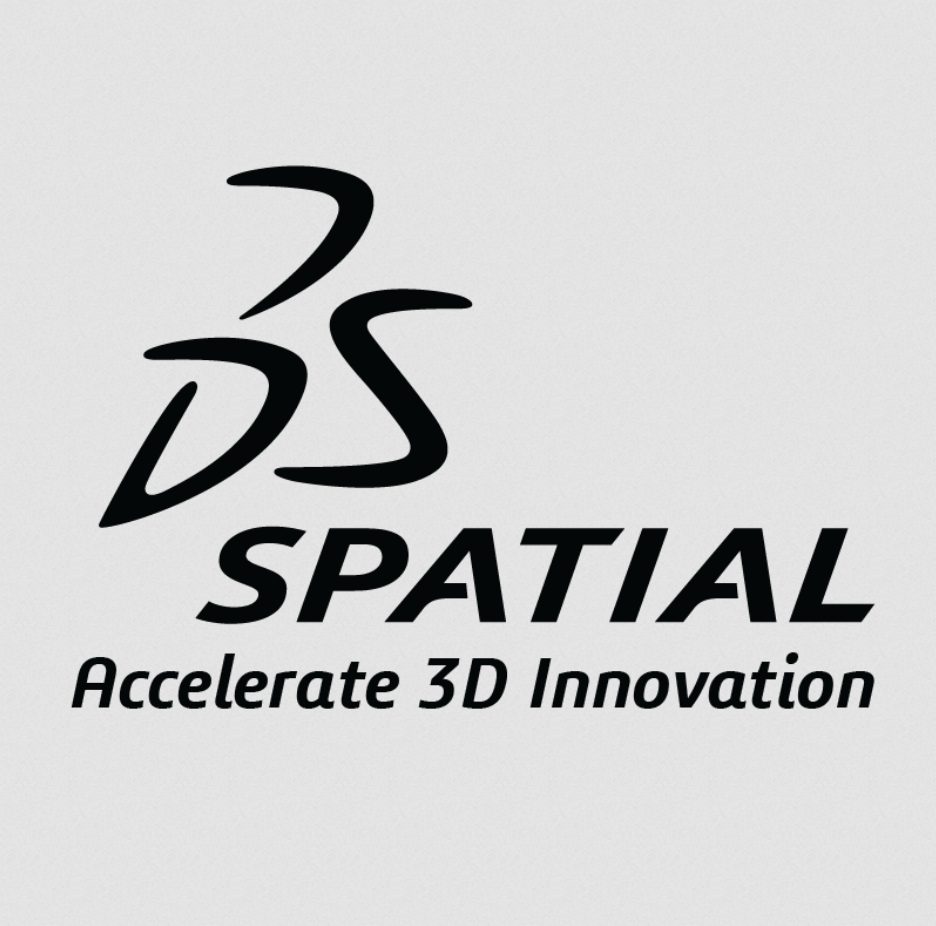 DS SPATIAL
Spatial has distinguished itself as a leading provider of world-class 3D software components. Pioneer of the world's first 3D modeling component technology, ACIS®. Spatial is now part of the Dassault Systèmes group.

Tweddle Group
Tweddle Group is a company specializing in document engineering. It offers a full range of solutions and services throughout the product information lifecycle. Its offer ranges from the creation to the printing of the technical documentation through the management of the contents and their translation. By moving closer to 4D Concept, Tweddle intends, on the one hand, to introduce the French market by allying itself with a local player with knowledge of the French automotive market, and on the other hand, to deepen its offer by importing an advanced Content Management System, reliable and quality dedicated to the DITA. Recognized by the reputation, experience and knowledge of the global automotive market of the US firm, the XMS DITA offer is therefore a real boost in the international strategy of conquest desired by 4D Concept.
Our levels of partnerships

Have you identified an opportunity?
Expand your income easily by becoming a Business Partner. Rely on our teams and we will carry out your project on your behalf.

Join our Standard Partner Program and gain access to our pre-sales support and the ability to list our products and services.

Level up with our Reseller Partner Program or reach the top with our Developer Partner Program.
Together, we are building an innovative offer that will guarantee our success at the service of our customers all over the world.
Join us to join our forces and benefit from our technologies, our training, our assistance, our advice, and exceptional discounts.
Discover our range of products
adapted to all ASD, ATA and DITA standards

Your S1000D & ATA standards
document workshop

The easy-to-use DITA
document workshop

Universal Content
Management System