A document production system contributes to the improvement of a company's performance, whether through publications for customers or by ensuring internal knowledge.
Because your organization is unique, 4D Concept creates audits and a continuous improvement path based on recommendations for you, allowing you to implement the best practices required for any digital transformation.
What do our document audits consist of?
Our document audits entail observing various aspects of your production and making use of the information that can help your firm.
As a result, we conduct contextualized and individualized audits that enable us to report on:

the normative context: produce using S1000D? In DITA?

procedures and workflow documentation: who performs what, when, how, and for what purpose?

the tools you employ in your production: do they fulfil your needs? Are they effective?

publications and distribution: what is the level of compliance? Does it meet your customers' expectations?
What exactly is a document audit?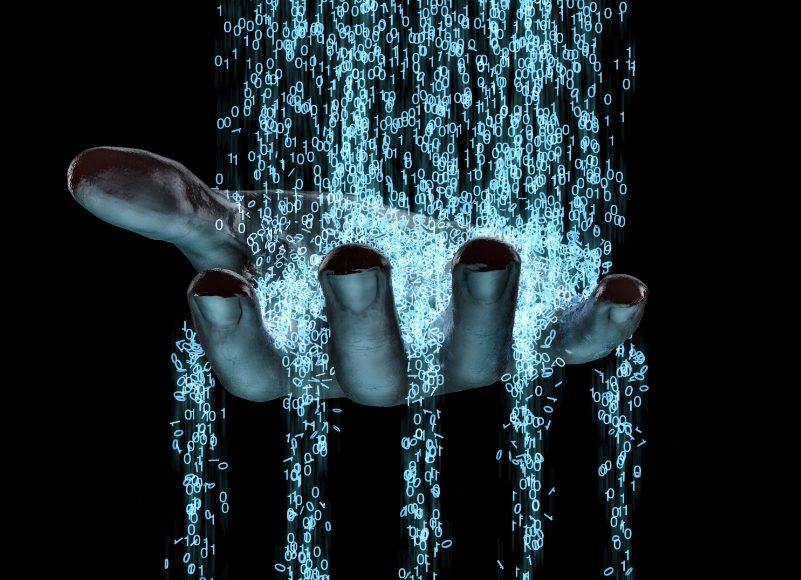 A document audit begins with an examination of current documentation, which addresses several aspects:

Thematic coverage of the documentation; what form of document is it, who is it intended for,

The document generation process, the workflow processes and transitions, the players, resources, and specializations involved in the life cycles of publications,

The stakes and expectations, the reasons for the audit, the goal it is supposed to serve, visible flaws, limits,

The publication asset's format, whether it is unstructured or structured, normed or not, text or multimedia, etc.

Who the audit results are intended for: management or technical performance?
All of these preliminary parameters allow the auditor to define the representative panelists.
Thus, the audits are peppered with interviews that allow for the collection and synthesis of all of the aforementioned elements, which can be done on-site or remotely, depending on the issue.
Exchanges with the audit requestor are scheduled on a regular basis, allowing for the redirection of specific lines of inquiry or the identification of new lines of investigation for analysis if necessary.
An audit report and a summary of the findings are sent to the customer as final deliverables. These reports can take several forms depending on the type of audit.
What topics are covered by our recommendations?
4D CONCEPT provides recommendations on document information systems as part of an audit or in response to a direct request.

Our recommendations are tailored to your business; we take into account your unique characteristics and guide you based on:

your tolerance for change (recommendations that are too onerous are tedious to implement).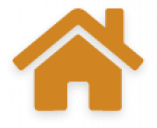 your local and international context and corporate culture.

strategic, political, and organizational factors are considered in the suggestions, and support and guidance clarifies the audit analysis when the results are reported.

the normative contexts: ASD/AIA, DITA Oasis, etc.
Why choose 4D Concept for your project?
4D CONCEPT is a leading firm in document information systems, with over 30 years of experience with well-known organizations working on their most complex projects.
We are document engineering specialists, content creators, users, and suppliers of our document solutions.
We are a software publisher and standards experts, and every year we help our customers adopt best practices through our professional-accredited training courses.
4D Concept is the ideal partner for any project involving technical, commercial, or communication documentation.
Need advice or support for your digital transformation?
Discover our range of products
adapted to all ASD, ATA and DITA standards

Your S1000D & ATA standards
document workshop

The easy-to-use DITA
document workshop

Universal Content
Management System