In the era of the digital revolution, the problems of production, management, and distribution of content are common to all sectors of activity, regardless of the purposes or uses of the information being produced. This is why we now support clients in segments as diverse as the aerospace and defense industry and the press. The structural preparation of content is a prerequisite for the performance of the applications that will have to use it. It is on this philosophy that we have built the expertise that distinguishes us from our competitors.
Our values are your values; they nourish our company culture, enhance employee well-being, and bind us together.

Skill is achieved by sizeable investment in the ways and means of training our staff for tomorrow's specializations.

Employee well-being through a pleasant work environment and leisure spaces, individual tailoring of working conditions (remote working, flexible working hours, etc.) to better balance private and professional life.

A compensation policy based on recognition and skill.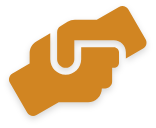 Our key goal in team composition is to promote social diversity through the search for talent without discrimination in recruiting.

Respect for the environment (travel policy, energy optimization, waste and paper management, e-waste recycling) and ethical business practices.

Performance and innovation to meet our aspirations and the motivation to continually do better in order to provide our clients with a tailored service.

We set high standards for ourselves by pursuing a policy of continuous improvement, which has led to certifications such as ISO 9001 (quality) and ISO 27001 (information systems security (in progress).
The highlights of 4D CONCEPT

Positioning in the document engineering segment
Positioning in the document engineering segment
Settlement in the westerns suburbs of Paris

Development and integration of document solutions
Positioning in the Documentary Engineering segment
1st AECMA 1000D experience & 1st tool development
Launch of the Doc'Advance solution
Opening of the LYON agency near Renault-Trucks & 1ʳᵉ DITA experience (modular documentation and applicability to the V.I.N.)
XMS editorial solution (XML Make Sense) for the Press and Media segment.
Opening of the TOULOUSE agency near the AIRBUS GROUP.

Transformation of the company towards software publishing
Publishing of 2 specialized software suites
Capital opening and entry of the Maury Imprimeur Group.
Launch of the CODEX iPad and Android Tablet APP, Epub3 and PDF reading platform.
Release of the HEYSQUID content management system and its Technical GED, DITA, and News versions.
Launch of the ADAM Logistics module for S3000L continuity and ISO27001 certification.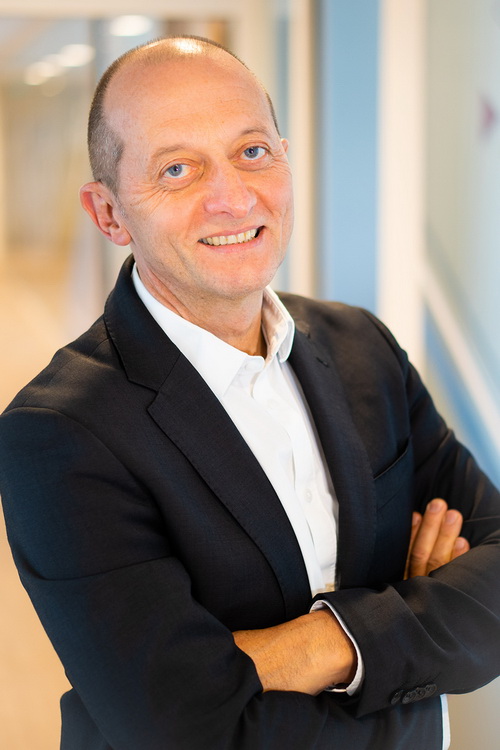 Yves MANGILI
Chief Executive Officer
Yves MANGILI, the founder of 4D CONCEPT, is renowned for his honesty, sense of fairness in business, and respect for his customers. Furthermore, he is known for his commitment to his employees and his commitment to their development.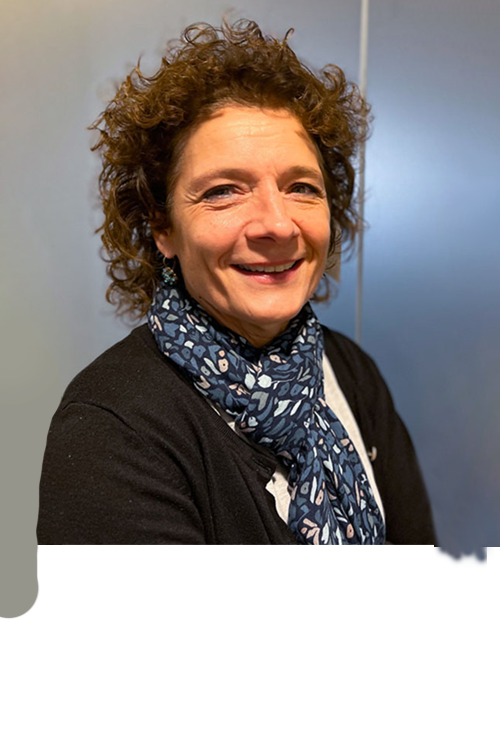 Chantal VAAL
Head of Human Resources
Chantal is a founding member of 4DCONCEPT, and she is warm, attentive, and fair. She is the guarantor of the state of mind of all the driving forces that comprise the 4DCONCEPT human adventure. She promotes the development of all employees with the aim of producing a perfect alchemy between competence, accomplishment, and good humor in all the daily tasks of the professions.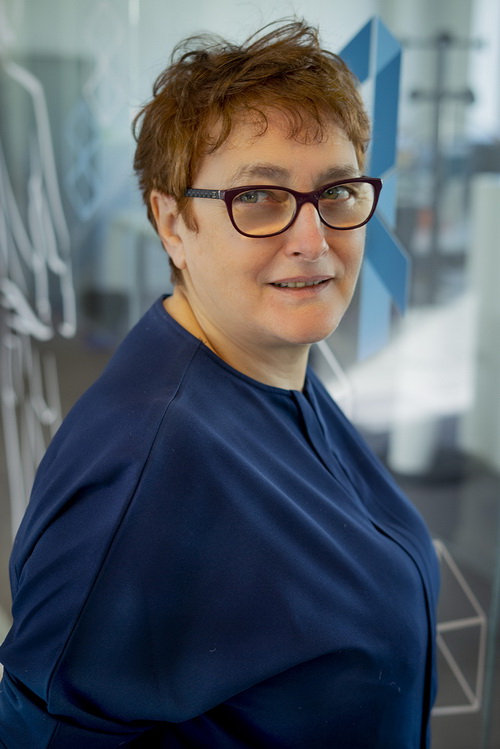 Anne MOUILLARD
Head of Quality and Support
Anne has been present since the launch of the company and is an expert in industrial performance management. Her interpersonal skills, her pragmatic approach, her rigorous approach to work, and her sense of organization have enabled 4D CONCEPT to win the ISO and Qualiopi quality labels.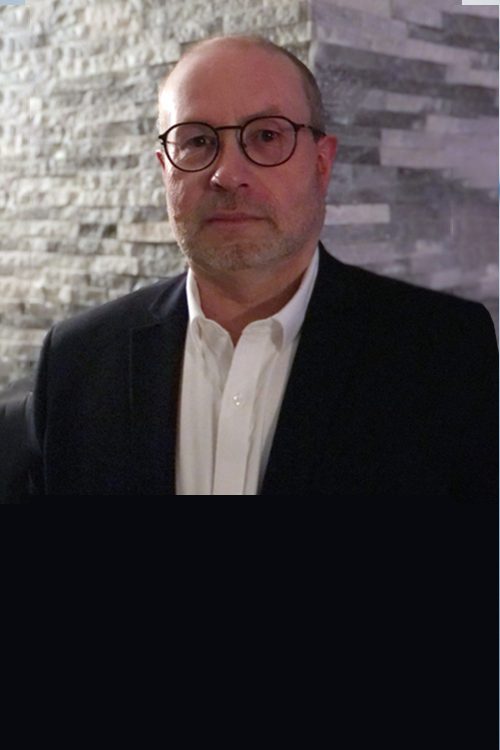 Manuel HERAULT
Project manager and consultant
Present since the launch of the company, Manuel is methodical, organized and his sense of rigor is a pillar of the customer relationship. The versatility gained throughout his experience and his expertise in document engineering make him an asset for pre-sales and consulting activities.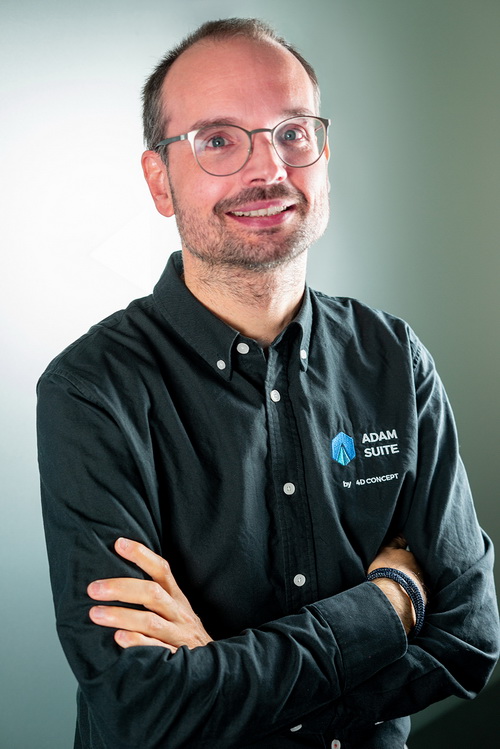 Philippe BUFFET
Head of Development and Integration
Philippe is Director of the Development and Integration Division, and as such, he is perfectly aware of the constraints faced by high-tech industries. A knowledge of engineering services is therefore essential. His extensive knowledge, his energetic approach, and his kindheartedness make him a manager appreciated by his teams.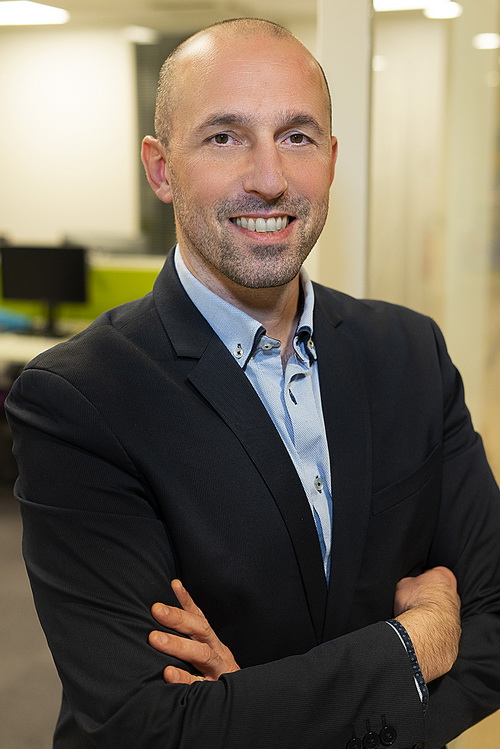 Denis LE ROY
Project manager and consultant
It is his reactivity that imposes the sustained rhythms of cross-media projects. He is dynamic and rigorous. Having a strong understanding of all client profiles in all business sectors, Denis works to master all projects.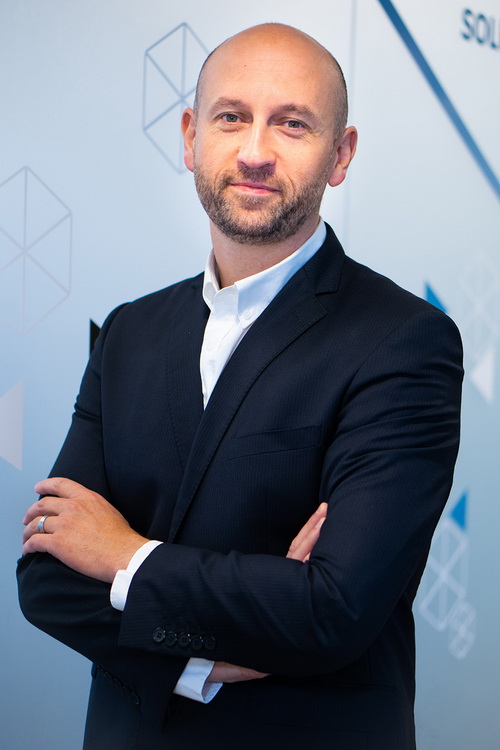 Matthieu FROMENT
Head of Techdata activity
Matthieu's role within 4D CONCEPT's automotive division involves the production of technical content related to the company's performance-oriented automotive sector. Matthieu has a lot of experience in software integration projects at the heart of automobiles, in managing technical teams, in understanding and interpreting technical constraints, and in bringing projects to a successful conclusion.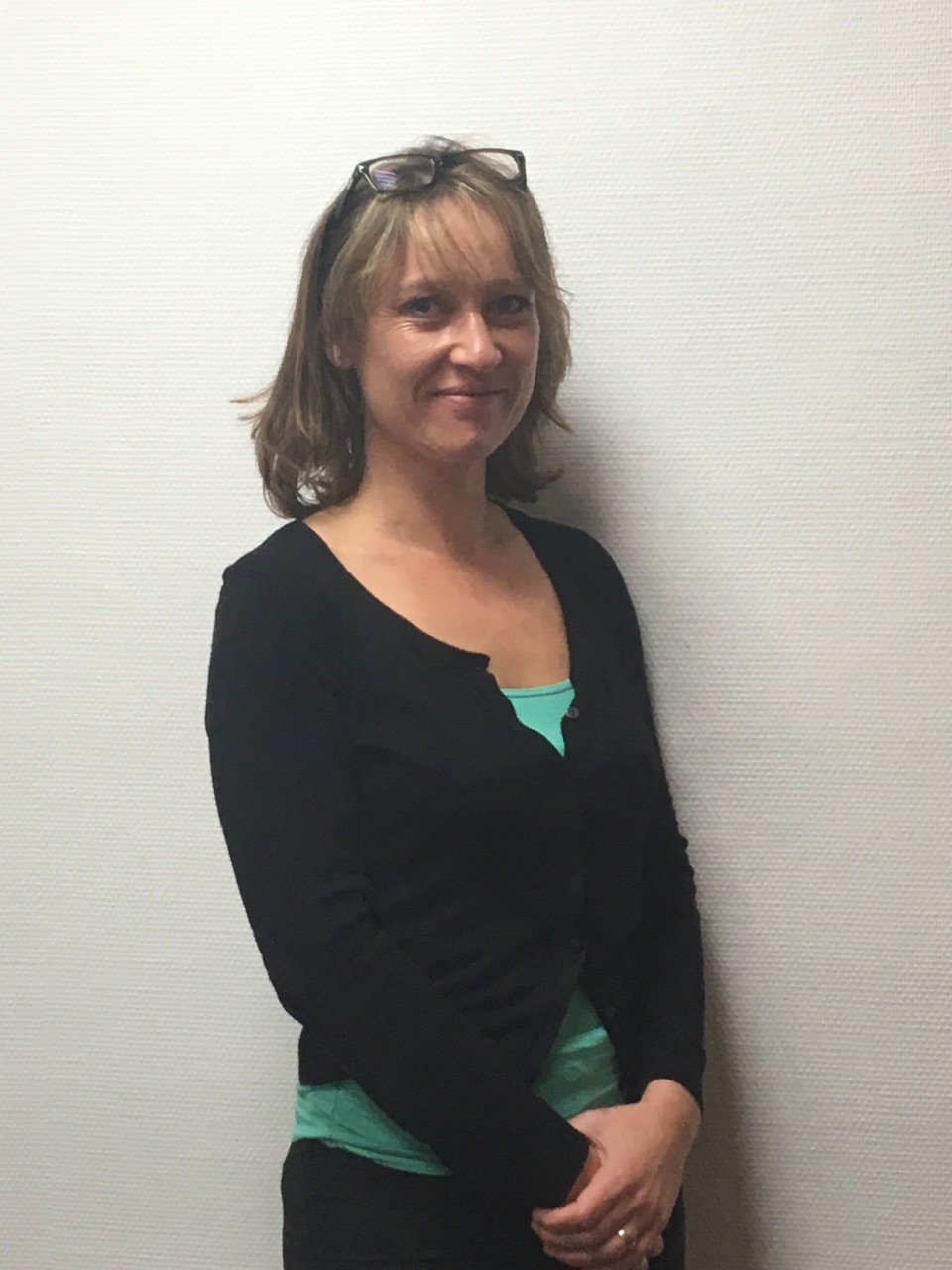 Sandrine CADEL
Commercial management
Sandrine's experience with the biggest software publishers reveals her pugnacity, sense of listening, and diplomacy. This is something she brings to the table. Her experience with large-scale document production will benefit the company's document engineering work with new outlets.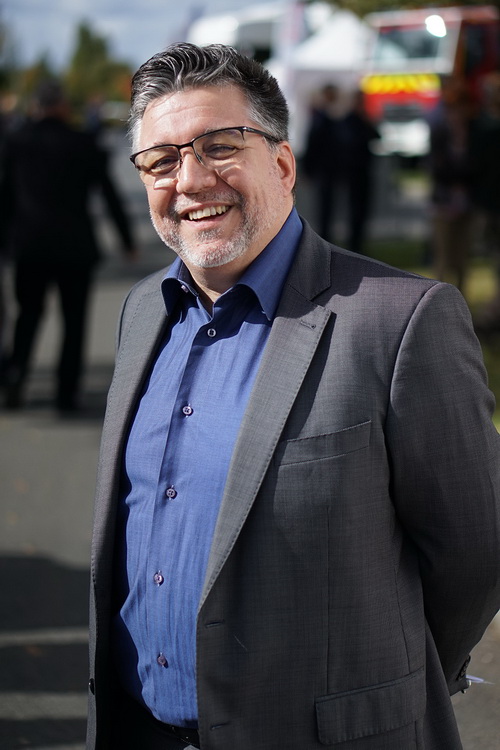 Thomas ROËRE
Marketing and Communication manager
Originally, close to 4D CONCEPT's customers, it was his sense of observation and analysis of societal contexts that were the initiators of ideas. His thirst for knowledge and an exalted curiosity ultimately propelled Thomas to the marketing disciplines. The world today is digital, and the goal is to transform business models.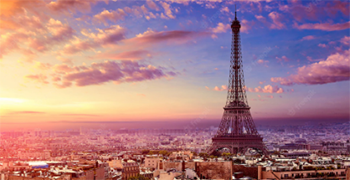 Located inside the Grand Paris city, Saint-Quentin-en-Yvelines meets several criteria: nature, competitiveness, sportsmanship, and multiple ambitions. It is a dynamic city with modern infrastructure that maintains social ties. This reflects our lifestyle.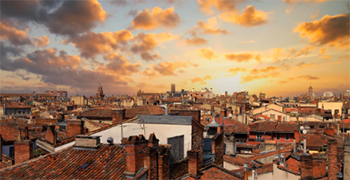 Toulouse is one of the most popular French cities due to its economic dynamism, status as an aerospace center of excellence, ease of travel, quality of living, and proximity to multiple resources. Toulouse is where Airbus Group, its many subsidiaries, and its main suppliers are based.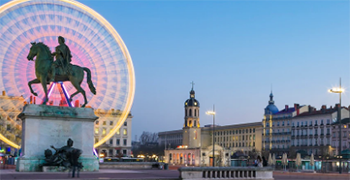 Located between the sea and the mountains, Lyon Métropole has an excellent communication network, a great economic attractiveness, cultural, architectural, and gastronomic charms, and a quality of life that is increasingly recognized and appreciated in France. Lyon is a basin composed of mechanical, chemical, pharmaceutical, nuclear, and IT industries.