About us
4D Concept is a closely-knit team that, for more than 30 years, has offered a range of solutions, products and services in the field of editorial and technical content management, to help you create, use, publish and distribute all your cross-media content. Our goal is simple: equip our clients with innovative and powerful documentation systems. 4D Concept was created in 1989 with 4 people. Today, it has more than 100 references around the world, 3 software packages, more than 15 solutions and services, 10 training courses, more than 20 partners and more than 100 projects all over France and around the world.
WHY DOCUMENTATION ENGINEERING?
In the age of the digital revolution, the problems of content production, management and distribution are prevalent in all business sectors, even if the purpose and use of the information produced are different. That is why we now provide support to clients in business segments as far apart as the aeronautic industry, defense, and the press.
MAURY IMPRIMEUR GROUP
The structuring of the content is a prerequisite to the performance of applications that will exploit it. This is the credo with which we have built the expertise that differentiates us from our competitors. To strengthen our business expertise and our visibility with the major players in the French press, we became partners with the MAURY Imprimeur Group and Key Graphic to give rise to a new major player in the French digital publishing landscape, offering content publishers a great combination of the paper and digital media worlds.
Discover the 
MAURY Imprimeur
 Group and 
Key Graphic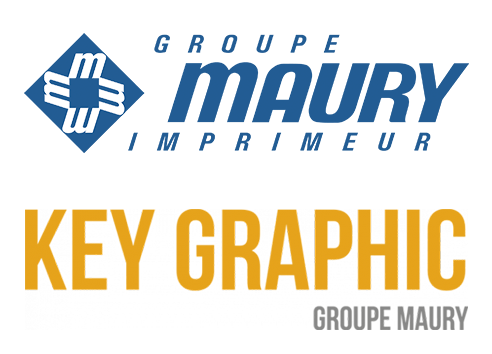 A need? Any ideas? A project? We will be happy to assist you.
4D CONCEPT PARIS (Headquarter)
41 avenue du Centre 78180 Montigny-le-Bretonneux SAINT-QUENTIN-EN-YVELINES
+ 33 (0)1 61 08 50 20
+ 33 (0)1 61 38 24 41
4D CONCEPT TOULOUSE
76 Voie du TOEC Immeuble L'ECLAT 3EME ETAGE 31300 TOULOUSE
+33 (0)5 32 26 05 00
4D CONCEPT LYON
523 cours du 3ème Millénaire Bâtiment D – 1er étage 69800 SAINT-PRIEST
+33 (0)9 72 55 05 94