Digital transformation
Whether it's adapting to change to remain competitive or changing an activity, the digital transformation of companies has become unavoidable. Digital transformation is the process that allows companies to integrate all available digital technologies into their business.
Beyond the computer, the printer or the smartphone, companies must equip themselves with Content Management Systems: CMS, CRM, dematerialized services, online management tools, etc. The more the company wants to find a place in the digital world, the more its tools will be of high technological value.
4D Concept assists you in the choice of solutions for managing and producing your content and manufacturing your publications (industrial).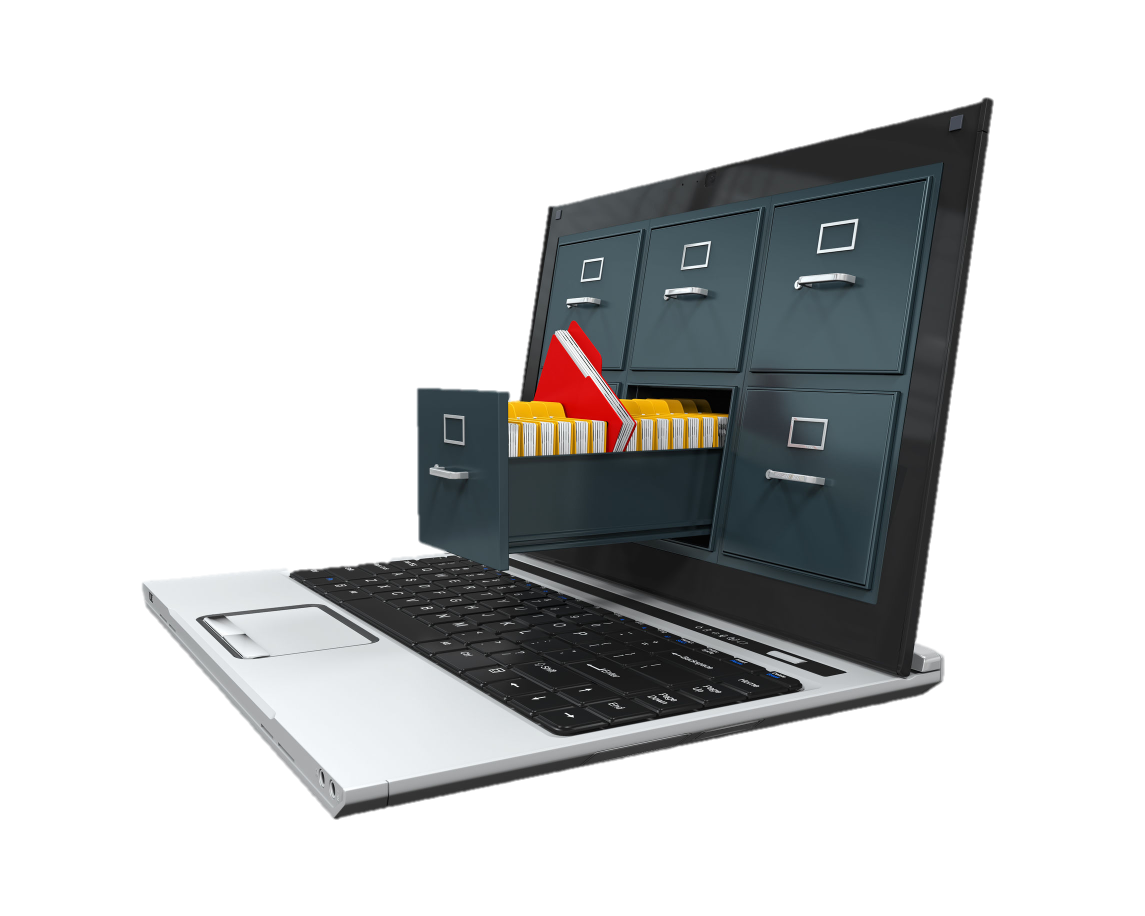 Why change the way we work?
The era of digitalization of the economy has come, we must bend to new uses and means of "digital friendly" production to develop.
Our technical experience with major industrialists, combined with our professional expertise, allows us to offer digital document production adapted to current developments: mobile applications, embedded systems and connected objects.
The technological transformation of the company cannot be achieved without the active participation of all employees. Between tools (implementation, analysis, control) and interactions with its ecosystem, everything must be redesigned for each employee to take ownership of the new features. For this, support for the implementation of change is central.
Supporting implementation
Supporting your teams is at the heart of our concerns
The turnkey products offered by 4D Concept makes all or part of your information processing chain operational quickly. By choosing one of our products, you are sure to be able to start producing content quickly.
To support you, 4D Concept has developed a complete service offering:
Standard training courses (approved training organization) (link to training page)
IT and "business" services
Customized training
Support tools and online assistance
Communities of users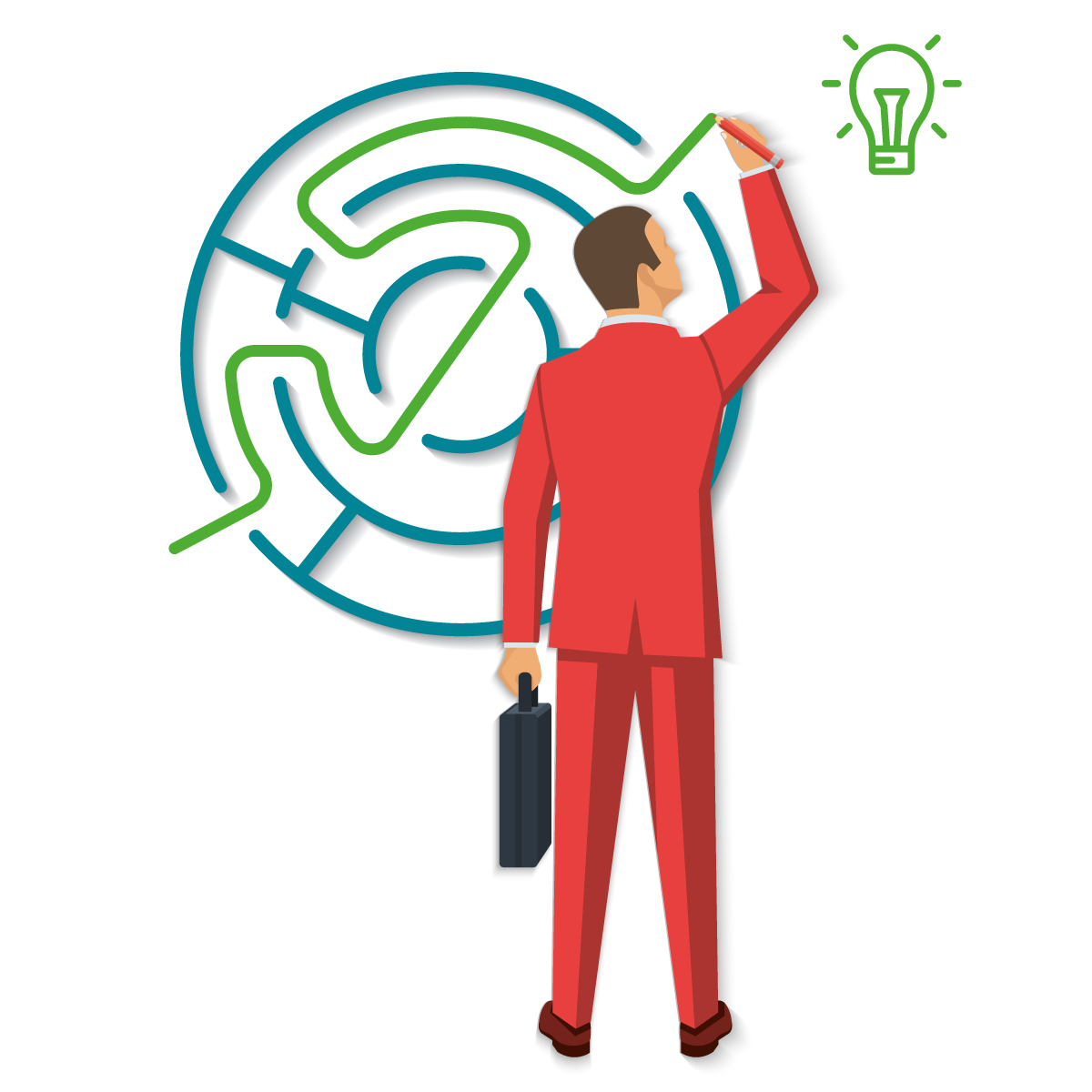 Strong points
Switch to real-time

Simplify processes

Find adapted technologies
Do you have a need or a project? Leave us a message.
4D CONCEPT PARIS (Headquarter)
41 avenue du Centre 78180 Montigny-le-Bretonneux SAINT-QUENTIN-EN-YVELINES
+ 33 (0)1 61 08 50 20
+ 33 (0)1 61 38 24 41
4D CONCEPT TOULOUSE
76 Voie du TOEC Immeuble L'ECLAT 3EME ETAGE 31300 TOULOUSE
+33 (0)5 32 26 05 00
4D CONCEPT LYON
523 cours du 3ème Millénaire Bâtiment D – 1er étage 69800 SAINT-PRIEST
+33 (0)9 72 55 05 94