Become an integrator of 4D Concept solutions and products!
In order to continue growing and deploying internationally, while remaining fully focused on our expertise and products, we wish to develop consistent partnerships with key players.
These partnerships provide your teams with a high level of expertise on partner solutions and technologies, thanks to the training programs, and capitalizing on the experience and communities of experts.
Together, we drive innovation and success for our customers around the world.
Become an integrator of 4D Concept solutions and products!
4D Concept offers you the opportunity to join its partner program and enjoy many associated benefits: training, support and guidance, sales discounts, technology partnerships.
Open new markets and develop your expertise by becoming an integrator-partner of 4D Concept solutions and products.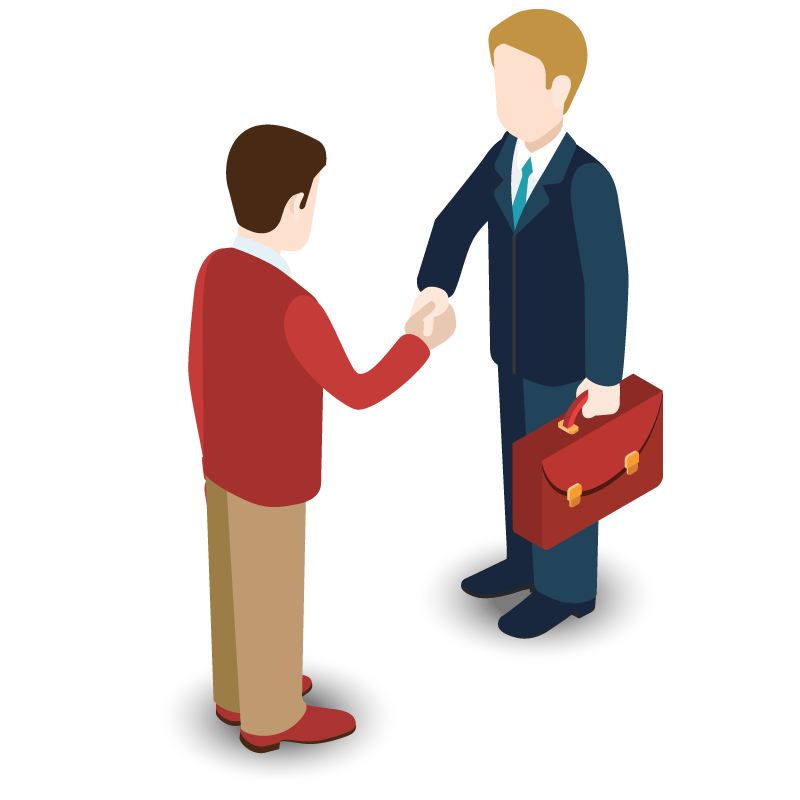 Discover our innovative products
Cross-media, turn-key editorial solution dedicated to the Press and Media sector. Make your publishing material secure and worth something by archiving your content and your media in a single reference database. Gain in productivity by authoring, managing, publishing and distributing your content through one single solution.
XMS Suite is a product of 4D Concept, expert in document engineering.
Come on board our cross-media publishing S1000D and ATA2300 software. The ADAM software suite enables you to produce, manage, publish and distribute your technical documentation. It easily adapts to your PLM tools via configuration or API to create, manage and make the most of data in S1000D v4.1 or ATA2300 or your standard format.
ADAM Suite is a product of 4D Concept, expert in document engineering.
Pilot your multilingual modular technical documentation.   The easy to use DITA Factory software suite lets you get started quickly with turnkey installation for customers. As a web based application, it lets you configure profiles and validate workflows for different user business lines.
DITA Factory is a product of 4D Concept, expert in document engineering.
Our partner programs
Reseller partnership  You have the opportunity to become a reseller of our solutions, completing the offering with high-added-value services such as implementation, consulting, support and training.
Integrator partnership  Together, we strengthen the compatibility of our systems and create enriched solutions for an advanced user experience.
Why become a partner of 4D Concept?
Strengthen your growth strategy
We provide innovative solutions through investments in R&D
We have a long-term market vision to help you build long-term business strategies
Our partners receive in-depth training on 4D Concept solutions
A structured and free integration process to enable you to become independent
Co-marketing program
Targeted solutions for each sector
Access to 4D Concept solutions support
Optimized system performance
We are experts in ASD, ATA and DITA documentation standards
Partners have exclusive access to new product demonstrations, pre-releases, private beta programs, and design resources.
We partner with the world's leading technology providers to fast track your ambition.