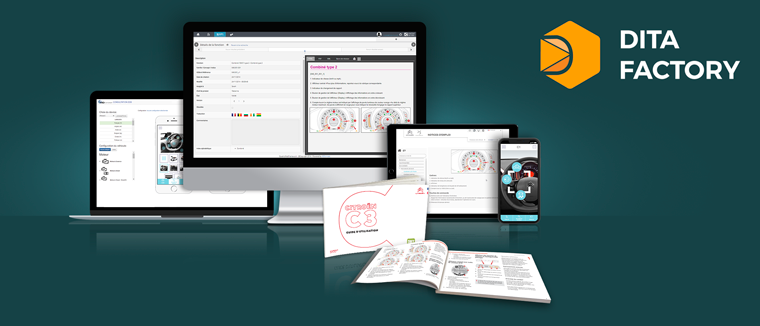 A car manufacturer providing mobility
Is it really necessary to present the leading car manufacturer in France with 27% market share, third in Europe and ninth in the world?
PSA Peugeot Citroën, now the PSA Group since the takeover of General Motors' European activities including the Opel and Vauxhall brands in 2016, has its roots in the early 1900s, then in 1976 with the merger of Citroën and Peugeot, and the absorption of Simca, which became Talbot two years later. A historically avant-garde group, PSA was the first to introduce major innovations such as disc brakes and controlled hydraulic suspensions as early as the 1950s, and to democratise particle filters from 2000 onwards. PSA remained the leading patent applicant in France until 2016. Between now and 2022, PSA will produce its own electric motors after having been the second largest seller of hybrid engines in Europe since the HYBRID4 system was introduced.
Now in an agreement with the FCA Fiat Chrysler group, the company is expected to design, build and market 13 brands for more than 7 million units sold in 2018 and to employ more than 450,000 people.
---
Optimizing without sacrificing quality
Taking only the Peugeot, Citroën and DS brands into account, no less than 60 vehicles or variants must be documented and detailed for consumers, in the form of the on-board documentation that accompanies each vehicle leaving the factory. This means that up to 400 pages must be published, not only in large numbers (the print run corresponds to the number of units sold), but also in the 27 languages of the countries where the vehicles are sold. The whole process is completed in what many will consider to be record time.
It is in this blockbuster production that agility must remain the key word, both in managing a considerable volume of information including texts, diagrams, images, etc., and in managing the multiple updates impacting the content. The objective here is to guarantee a high level of data customization, thus facilitating all processes, from writing to multi-support editing, interfacing with content localization. We talk about multi-media publishing in the light of the group's strong desire to move towards digitalization of documentation, for both economic and commercial reasons. Finally, customizing the models to meet client expectations also poses a major challenge: adapting the documentation in real time to the specific features of each configuration.
Thus, 4D CONCEPT, already a long-standing partner of the PSA group in the writing and production of the on-board documentation of the group's vehicles, has been entrusted with the entire management of the projects, but also and above all with the continuous improvement of the documentary processes with the budgetary control and Time-to-Market improvement as guidelines.
A DITA CCMS to respond to new patterns of mobility
As a content designer since 1998 and at the head of the project as a whole since 2018, 4D CONCEPT has undertaken to write and convert all existing data into XML DITA, a modern standard known for its architecture particularly adapted to technical and didactic content. As a publisher specializing in Documentary Engineering, 4D CONCEPT's development teams have designed a CMS based on the Marklogic Data Hub platform, a NoSQL database technology, which is particularly well suited to the management of data in any format. This system, now known under the commercial name Heysquid, has been enriched with content management rules specific to the DITA standard, an editing tool connected to the CCMS and a configurable workflow module meeting the needs of operational flexibility and cross-media publication chains.
---
Why is digitising your documentation a commercial issue?
Although documentation is first and foremost a legal obligation, it is full of potential when it comes to customer relations and customer knowledge.
By moving from an inert document ultimately distributed by dealers, who alone have the knowledge of end customers, to interactive and digitised documentation, the PSA Group is putting itself on consumers' smartphones and "fitting into its customers' pockets" to get to know them better and provide them with better service. In this way, the PSA Group intends to establish itself as a pioneering brand in a comprehensive mobility offer, going beyond its core business as a car manufacturer. Tomorrow, the PSA Group wishes to address customers looking for mobility services, and not only the buyers of the brand's vehicles.
Digitising documentation means entering an era of service for a sector that has up to now relied on products.
This new service dimension is supported by the Push to Pass plan presented by Carlos Tavares in 2016, digitisation being the first of the three pillars.
---
In order to reduce and control the production costs of PSA on-board documentation, in addition to implementing a DITA CCMS, 4D CONCEPT is progressively optimizing the number of pages of printed editions, compensated by the development of multi-platform digital solutions. Thus, the iOS and Android applications Scan MyPeugeot, Scan MyCitroën and Scan MyDS are being developed, as is the creation of new interactive publications for the Service Box web platform. Regulations require that vehicle documentation be accessible anywhere, anytime, but do not impose a minimum volume for the material format. Thus, the implementation of a digital on-board manual not only reduces the cost of production even further, with a document that shrinks from 400 to 16 pages, but also speeds up the updating process, by moderating digital media instead of having to reprint paper copies. This is where the cross-media dimension of DITA FACTORY takes on its full meaning, allowing the same content to be structured and published on different media with specific constraints.
Faster to Pass
30%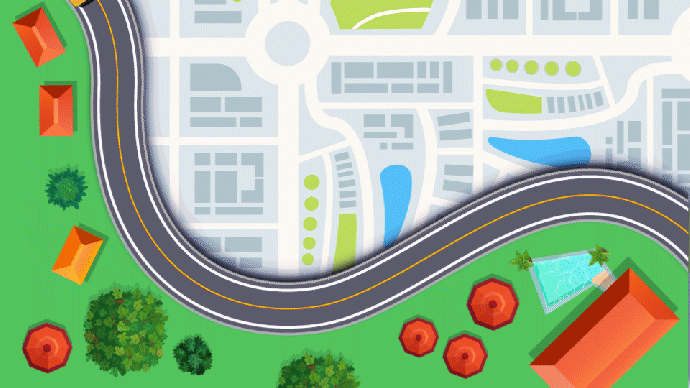 This is the most striking figure of this transformation, since, apart from the savings made on costs such as translation, printing and logistics, it is the reduction in Time to Market. A process that used to take more or less a year is now completed in less than 8 months.
Most of this drastic acceleration is due to the principle of content reuse: in fact, the entire production, writing, validation and translation process has been greatly optimized. Finally, since generating PDF or HTML deliverables for proofreading or publication purposes is now automated, it is possible to produce them quickly, as many times as necessary, and thus reduce the demands on DTP services.
Generally speaking, the whole process benefits from the implementation of DITA FACTORY.