You have dreams in your head and you like the challenge? You want to give free rein to your imagination and your creativity? … Then join us!
Joining 4D Concept means taking part in a unique adventure, embark on the project of a company carrying values of fulfillment for all its employees and autonomy in all the projects carried out.
4D Concept is a continuously growing company, invested in many cutting-edge topics, looking for talent and character with the desire to build a common project. It is established in Paris, Lyon and Toulouse and is present in the following sectors: Aeronautics, Defense, Construction, Operations, Maintenance, Telecoms, Transport, Publishing, Press, Institutions.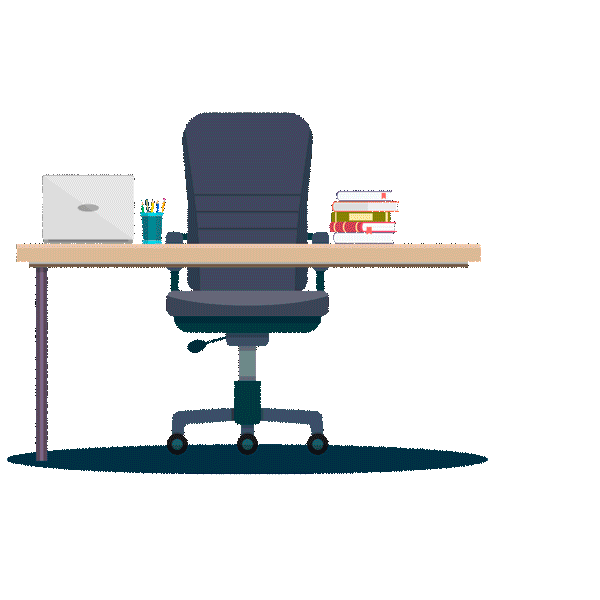 So why join 4D Concept?
Do you like the challenge?
We work alongside prestigious partners and clients, major system manufacturers in the industry, but also big names in Publishing, Press & Media!
Are you curious?
The sheer number of projects and activities will lead you to constantly discover innovative technologies!
Do you like taking initiatives?
Autonomy, benevolence, accountability. Our teams engage these values on a daily basis. We give you the freedom to undertake, try and test new ideas.
Do you like to learn?
You will be trained regularly for new challenges related to digital innovation.
Do you want to evolve quickly?
Work progression can be very fast, allowing you to gain responsibility, but also be able to easily change from one sector of activity to another.
Do you like diversity?
Our employees have diverse professional backgrounds, our teams are multicultural and we promote interdisciplinarity!
Do you like conviviality?
A friendly atmosphere is waiting for you, with many afterworks, breakfast and thematic events that enliven the year.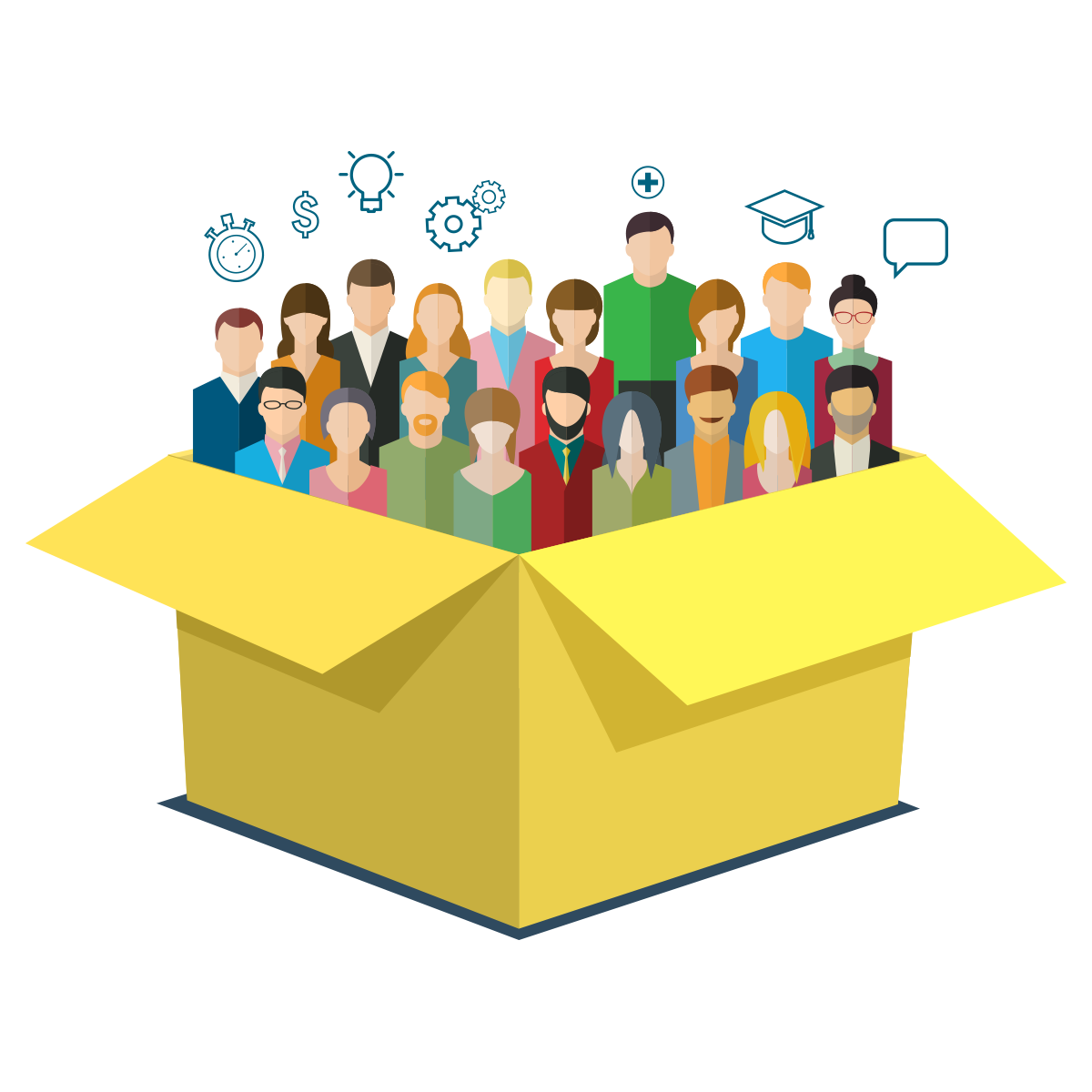 4D CONCEPT PARIS (Headquarter)
41 avenue du Centre 78180 Montigny-le-Bretonneux SAINT-QUENTIN-EN-YVELINES
+ 33 (0)1 61 08 50 20
+ 33 (0)1 61 38 24 41
4D CONCEPT TOULOUSE
76 Voie du TOEC Immeuble L'ECLAT 3EME ETAGE 31300 TOULOUSE
+33 (0)5 32 26 05 00
4D CONCEPT LYON
523 cours du 3ème Millénaire Bâtiment D – 1er étage 69800 SAINT-PRIEST
+33 (0)9 72 55 05 94