Join us!
Are you looking for a workplace where your ideas can flourish and that will give free rein to your imagination and creativity? You've found it!
Find out why !
4D CONCEPT is the adventure of a lifetime, bringing its employees on board for a corporate project that embodies simple but essential values.
As we are active in high-tech markets, invest daily in innovative projects, and are at the service of our customers in the demanding sectors of aeronautics, defense, construction, telecoms, transport, publishing, press and institutions, the contribution made by new talent is a major part of our development.
If innovation is our engine, our workforce is the fuel.
Located in Paris, Lyon and Toulouse, we are always on the look-out for tomorrow's talent, to help grow our shared project every day.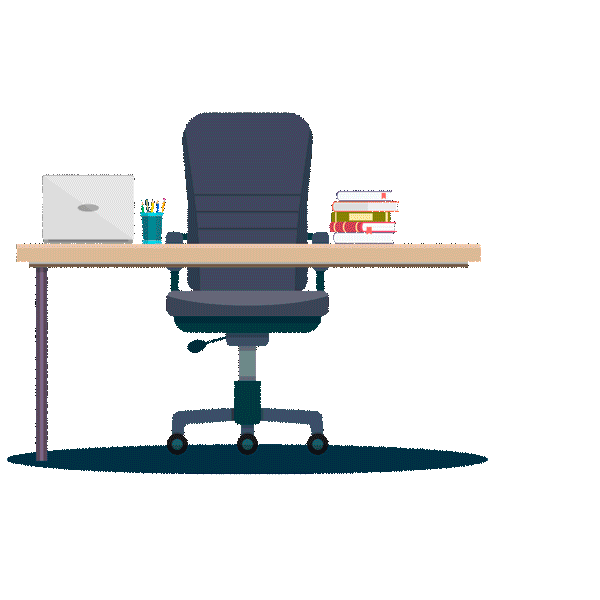 So why join 4D Concept?
Do you like challenge?
You will have realized that at 4D CONCEPT our everyday work is finding solutions for our prestigious and demanding customers and partners.
 Are you curious?
Being innovative means not resting on your laurels. Our employees are all eager to learn new technologies, and implement them as quickly as possible.
Do you like taking initiatives?
As there is no innovation without tests and no success without failure, our employees are continuously invited to suggest new methods and test out new ideas.
Do you like to be on cutting-edge?
We need you!  And because it all moves extremely fast, you will regularly receive training in the new challenges and trends of digital innovation and the technologies that go with them.
Do you like to involve quickly?
Internal promotion is the guarantee of our collective success. At 4D CONCEPT, an increase in skills goes in tandem with an increase in responsibilities. Progress is often rapid! Are you ready to take up the challenge?
Do you like diversity?
At 4D CONCEPT, you'll never get bored with our projects or teams. Given that fulfilment also depends on the diversity of tasks, our employees are regularly called upon to take part in cross-disciplinary actions by working in interdisciplinary groups. This is why they come from all professional and cultural backgrounds.
Do you like conviviality?
After-work parties, team sports, seminars, breakfasts, are just some of the activities that are part of our employees' lives.
Looking for an intership, work/study training ?
As almost all of our trainees and work-study students are offered permanent contracts at the end of their training, we are keen to offer them assignments that will prepare them to join our teams on a permanent basis.
4D CONCEPT, recruiting from the best schools, places its young talents with a project manager who will provide guidance and support in their development by guaranteeing their involvement in increasingly ambitious projects.
Our objective is clear: to be ready on Day D. This is why the detection and support of promising profiles is at the heart of our HR development policy and of our relations with schools.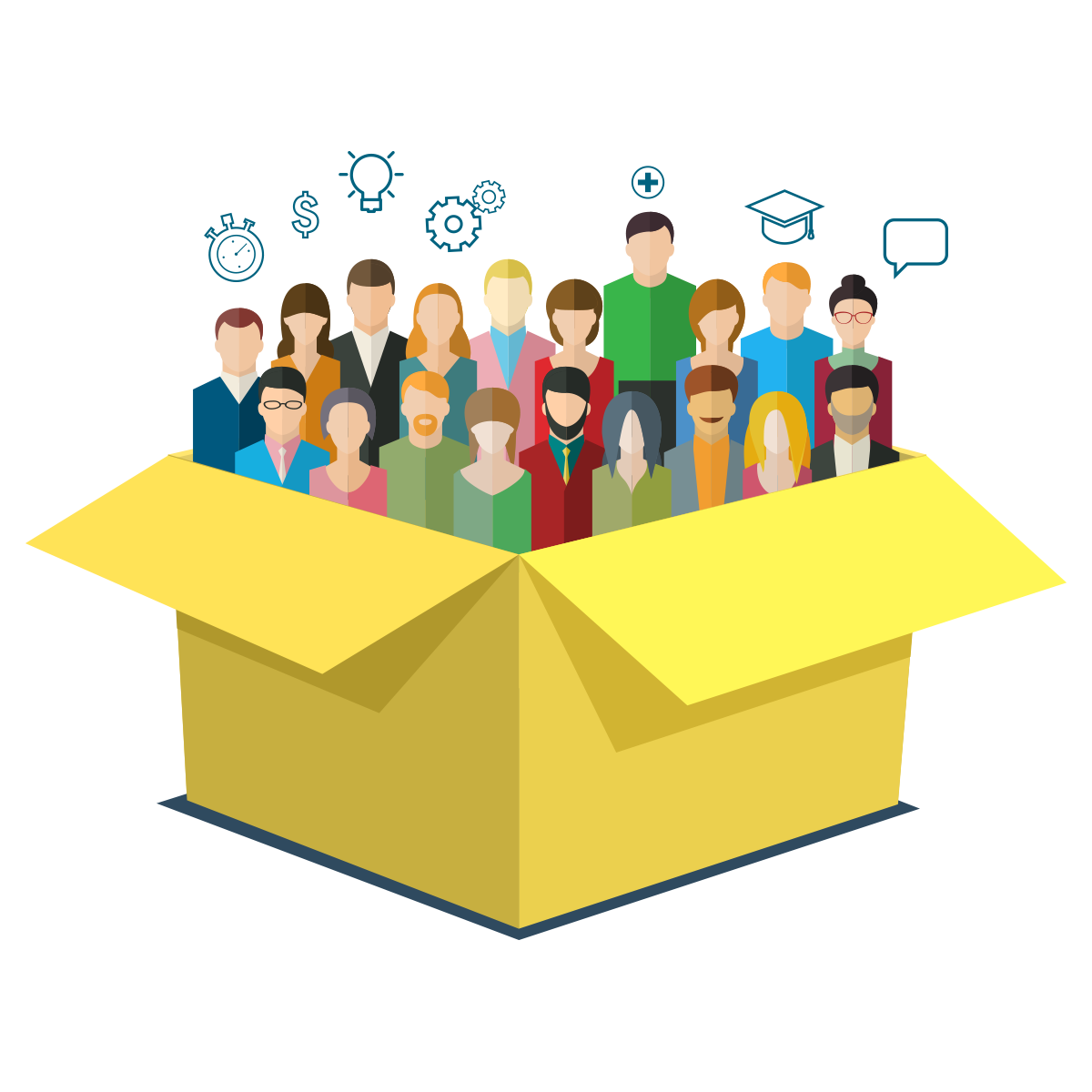 Join 4D Concept !
4D CONCEPT PARIS (Headquarter)
41 avenue du Centre 78180 Montigny-le-Bretonneux SAINT-QUENTIN-EN-YVELINES
+ 33 (0)1 61 08 50 20
+ 33 (0)1 61 38 24 41
4D CONCEPT TOULOUSE
76 Voie du TOEC Immeuble L'ECLAT 3EME ETAGE 31300 TOULOUSE
+33 (0)5 32 26 05 00
4D CONCEPT LYON
523 cours du 3ème Millénaire Bâtiment D – 1er étage 69800 SAINT-PRIEST
+33 (0)9 72 55 05 94